HOT PRODUCT | LOW STOCK
Sale price
$59.90
Regular price
$26.66
Unit price
per
SAVE -125%
Sold out
IllumiSound Smart Lamp Speaker
Sale price
$59.90
Regular price
$26.66
Unit price
per
SAVE -125%
Sold out
⏰✨ 
Illuminate Your Vibes with the IllumiSound Smart Lamp Speaker! 🎶
🎵Dance to the Beat 

🔊Crystal-Clear Sound
🎵Smart Clock Functionality
🎵 Mesmerizing Lighting
Transform your space into a dazzling spectacle of light and sound with the IllumiSound Smart Lamp Speaker featuring playful emoji design. This all-in-one device combines the whimsy of emojis with the functionality of a high-quality speaker and customizable LED lighting. 🌈

 💡✨ Illuminate your surroundings with customizable LED lighting. Choose from a spectrum of colors to create the perfect ambiance or let it simulate a sunrise to wake you up gently.
🌟🔊 

A Symphony of Light and Sound!
 🔊🌟
🎵 Immersive Audio Experience: Immerse yourself in rich, high-fidelity sound that fills the room, creating the perfect atmosphere for relaxation, work, or play. 
🌈 Stylish and Functional Design: The IllumiSound is not just a speaker; it's a statement piece. Its sleek and modern design seamlessly blends into any space, adding a touch of elegance while providing an exceptional audiovisual experience.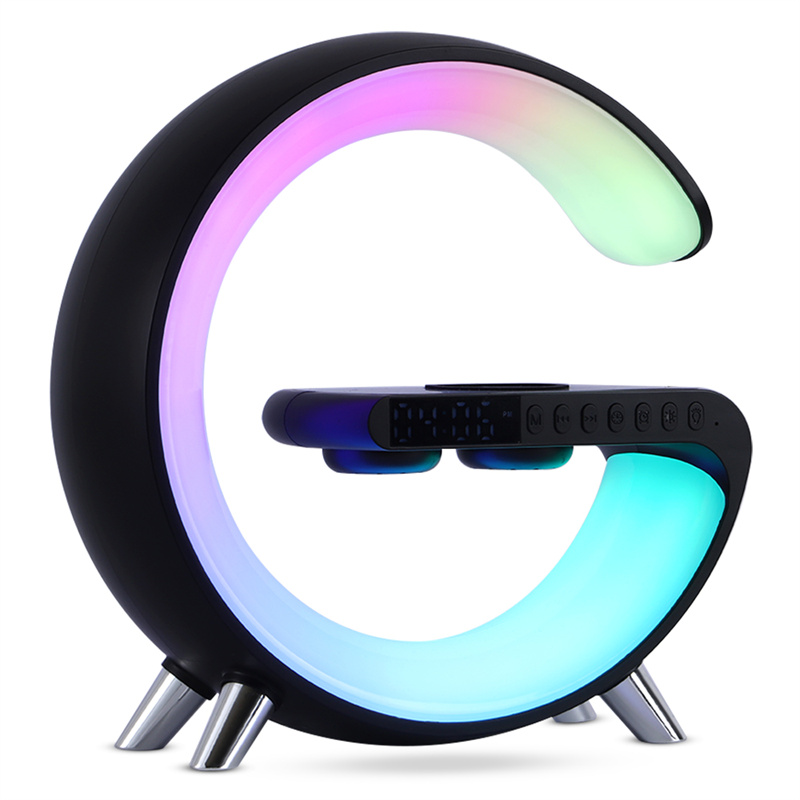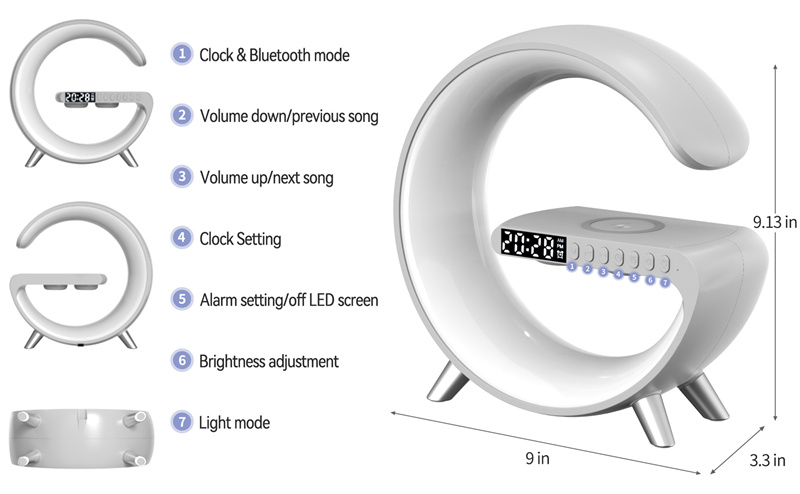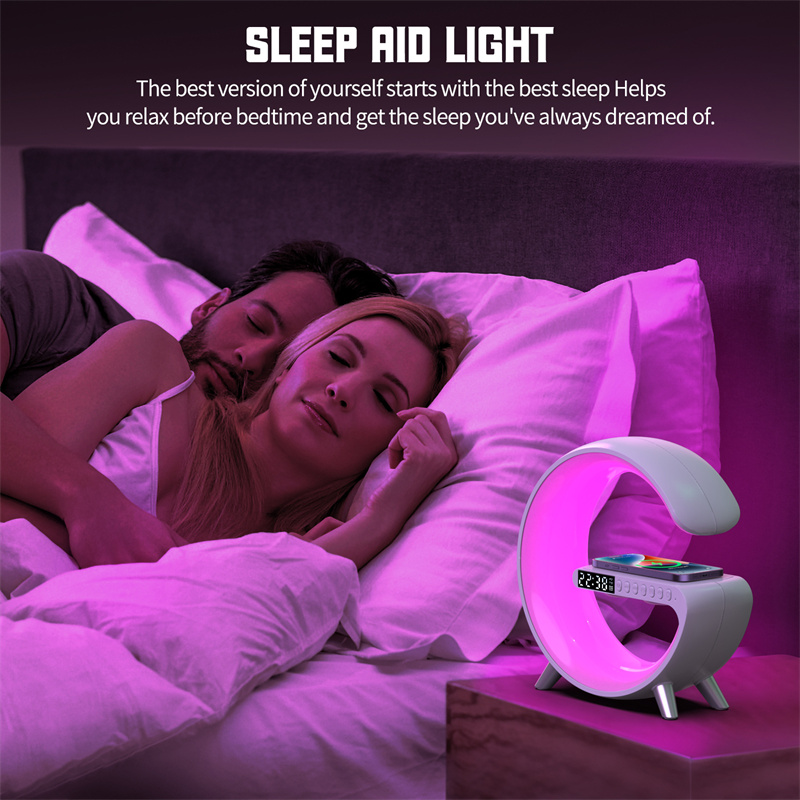 View full details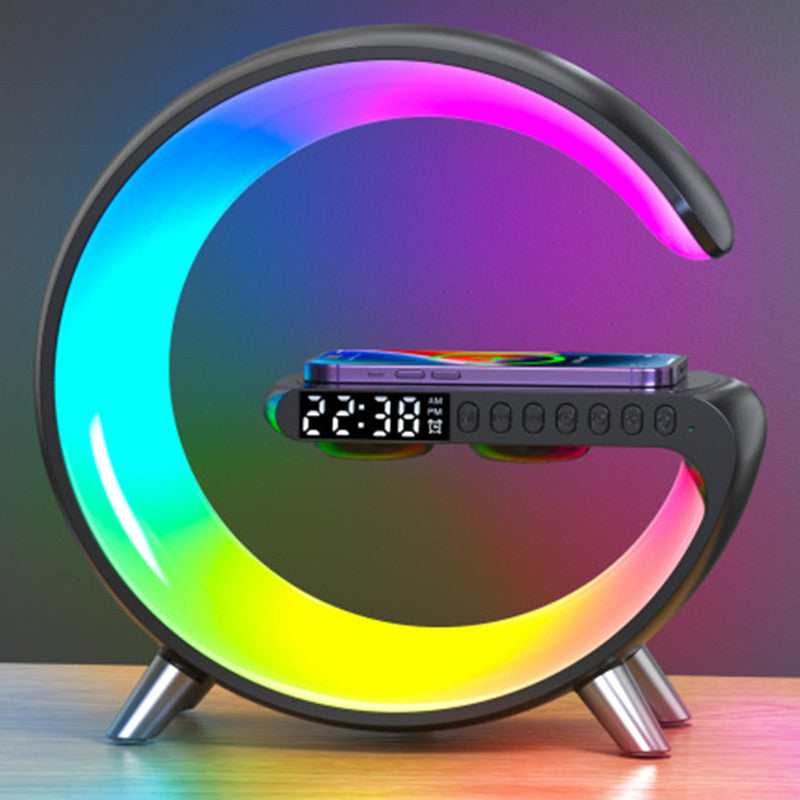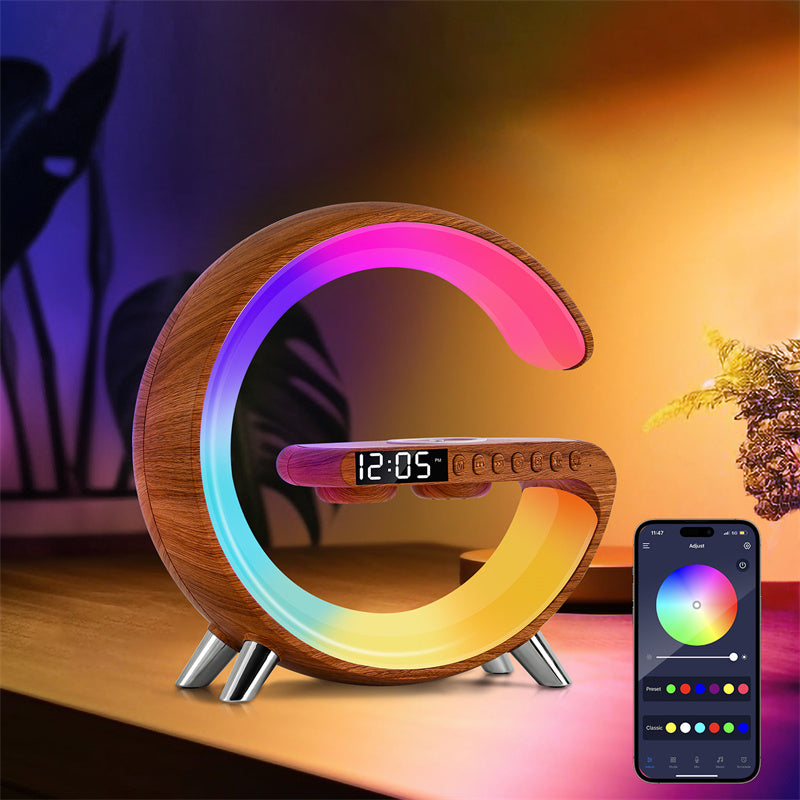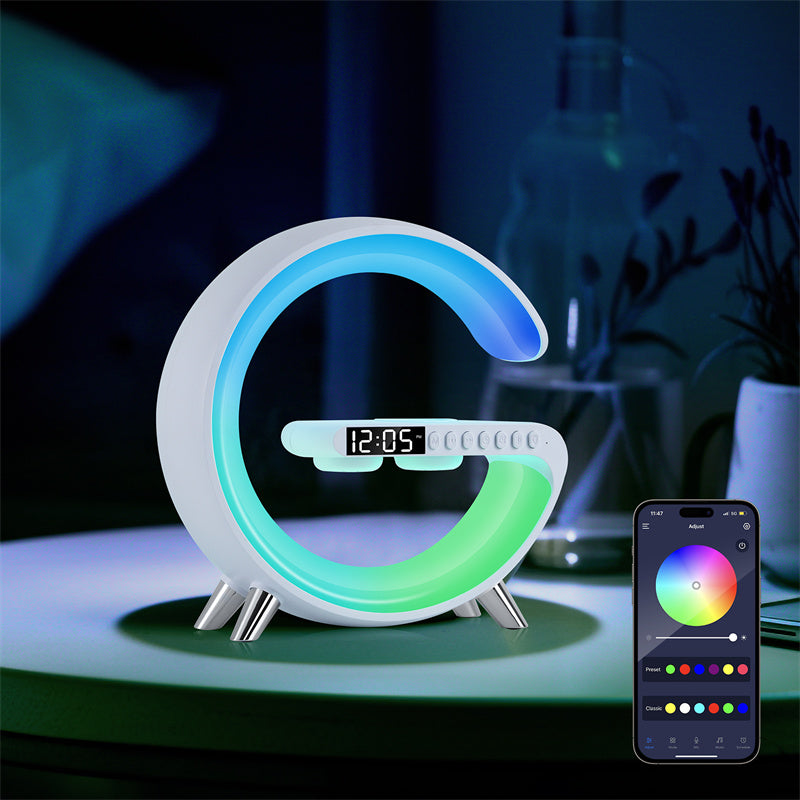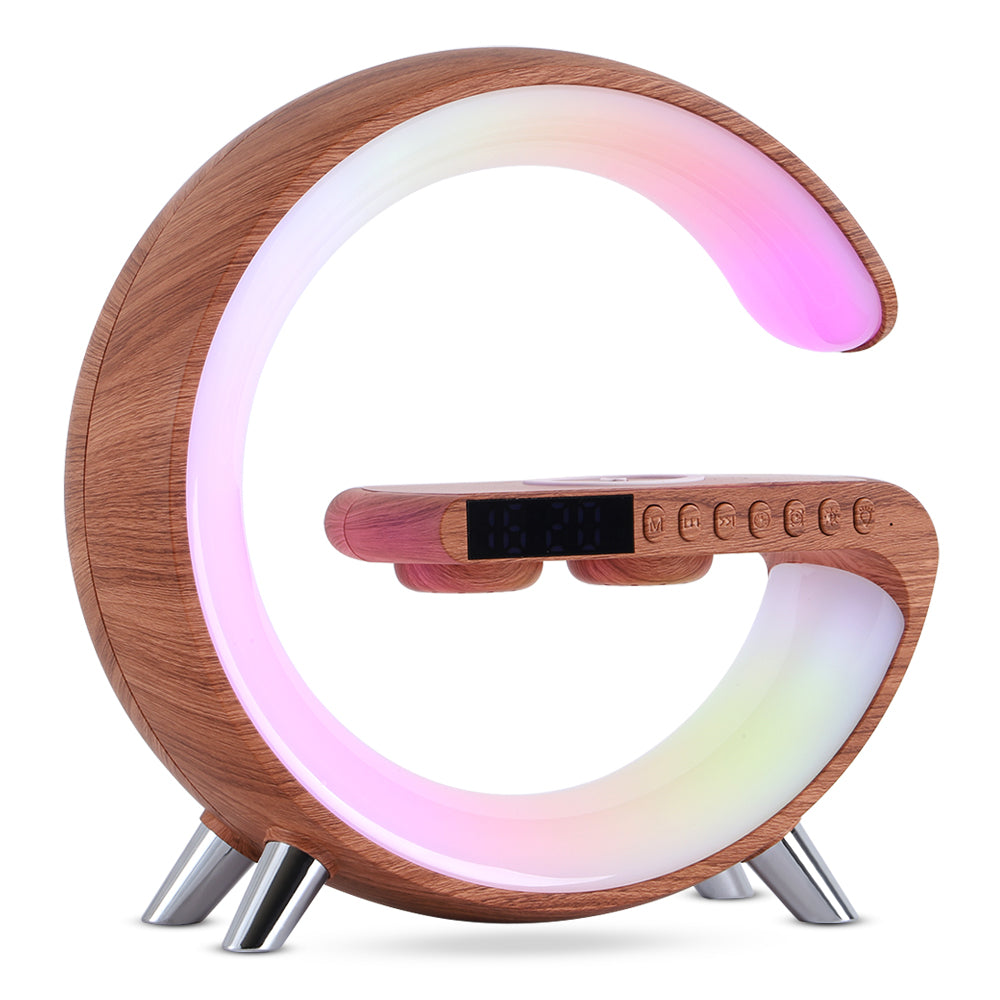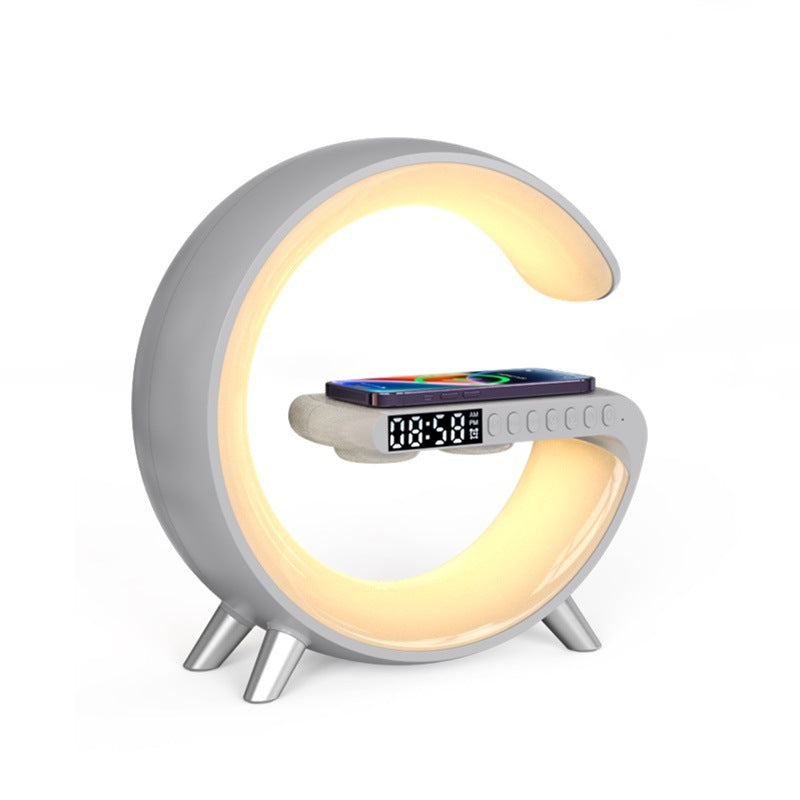 Testimonials
★★★★★

Henry G

Excellent quality... fast shipping recommended..Can't wait to see what other gems 'Moments of Luxe' has in store!"

★★★★★

Todd

Has arrived soon, and customer service was top-notch, making my shopping experience truly personalized and enjoyable.

★★★★★

Jennifer. C

It's not just a product; it's a treasure that adds elegance to my everyday life. Will definitely be coming back for more!"