HOT PRODUCT | LOW STOCK
Sale price
$24.90
Regular price
$3.16
Unit price
per
SAVE -688%
Sold out
Diana's Grace Collection Coin
Sale price
$24.90
Regular price
$3.16
Unit price
per
SAVE -688%
Sold out
🌟

Diana's Legacy: The Princess Diana Collection Coin 

👑
✨💎Regal Design
✨💎Fine Craftsmanship
✨💎Limited Edition
✨💎Certificate of Authenticity
🌹👑This coin is a tribute to the People's Princess, known for her grace and compassion, encapsulated in a stunning piece of craftsmanship. Each coin in the "Diana's Legacy" collection is a masterpiece of craftsmanship, featuring a highly detailed portrait of Princess Diana. 📜✔️
🎁🌟It's available in various precious metals, including gold-plated and sterling silver-plated, making it a valuable addition to any collection. As a limited-edition item, each coin is individually numbered and accompanied by a certificate of authenticity.
🪙

A Cherished Tribute and Timeless Display

✨
👑✨🪙Step into the realm of timeless elegance with Diana's Grace Collection Coin. This exquisitely crafted coin captures the essence of sophistication and grace, paying tribute to an icon whose legacy continues to inspire.
"Diana's Legacy" is more than a coin; it's a timeless tribute to a remarkable woman whose legacy continues to inspire generations.
Own a piece of history and celebrate the enduring elegance of Princess Diana with this exceptional collection coins.👑✨🪙
View full details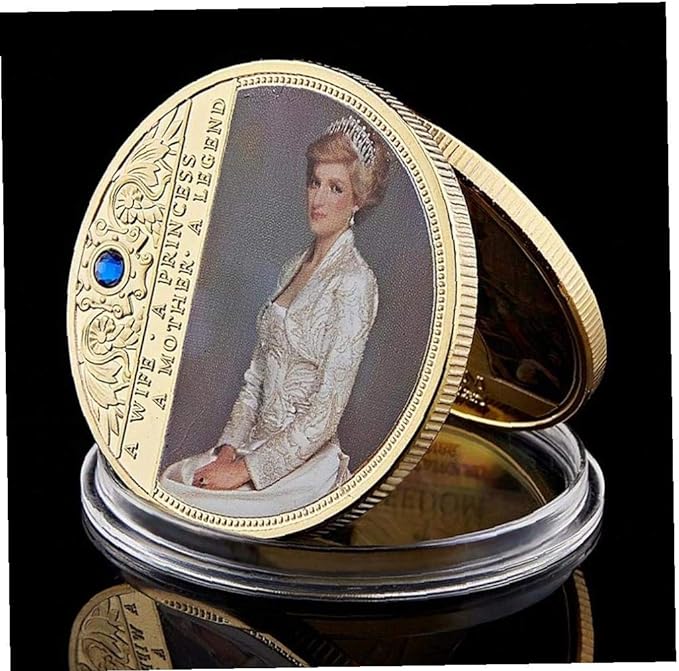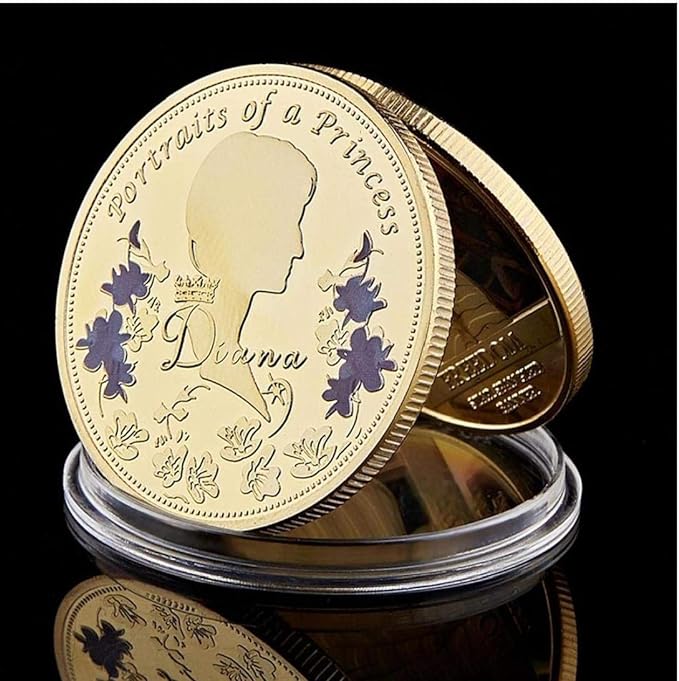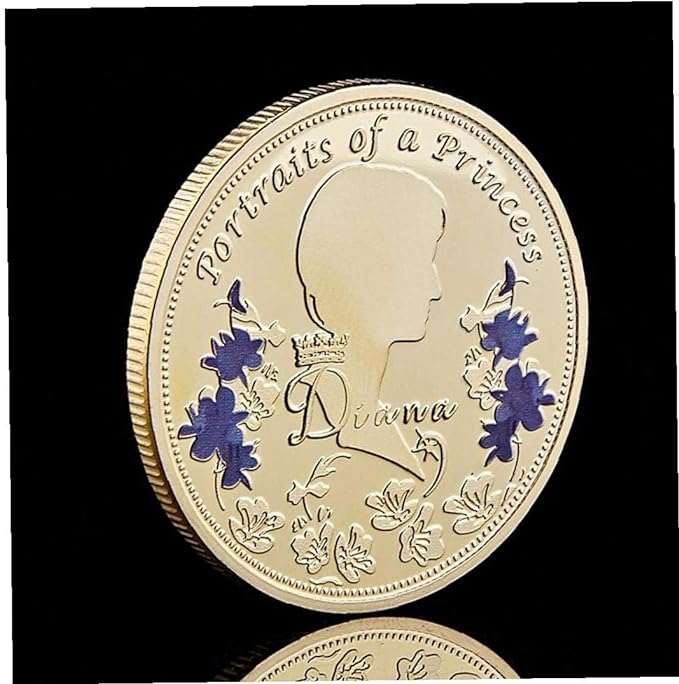 Testimonials
★★★★★

Henry G

Excellent quality... fast shipping recommended..Can't wait to see what other gems 'Moments of Luxe' has in store!"

★★★★★

Todd

Has arrived soon, and customer service was top-notch, making my shopping experience truly personalized and enjoyable.

★★★★★

Jennifer. C

It's not just a product; it's a treasure that adds elegance to my everyday life. Will definitely be coming back for more!"