HOT PRODUCT | LOW STOCK
Sale price
$17.00
Regular price
$2.92
Unit price
per
SAVE -483%
Sold out
SleekShape - Everyday Tummy Control Thongs
Sale price
$17.00
Regular price
$2.92
Unit price
per
SAVE -483%
Sold out
🌟 SleekShape - Everyday Tummy Control Thongs: Flaunt Confidence, Embrace Comfort! 🩲✨
🎀Stylish Elegance
🤗 Supreme Comfort
🌈 Tummy Control Magic
💃 Seamless Fit
🎀Introducing SleekShape, the ultimate blend of style and functionality in tummy control thongs, designed to redefine comfort and confidence every day! Crafted with sleek designs to complement any outfit, ensuring you feel fabulous always.
💃
Hold in your core, lifts up your butt and shape your waist! 💃
No visible panty lines, providing a flawless look under any attire.  Enjoy a smooth silhouette and gentle support for that added confidence boost. Made with premium, soft materials for a cozy feel all day long.
🏃‍♀️ Active Lifestyle Friendly: Perfect for your active routine while maintaining a chic appeal.
View full details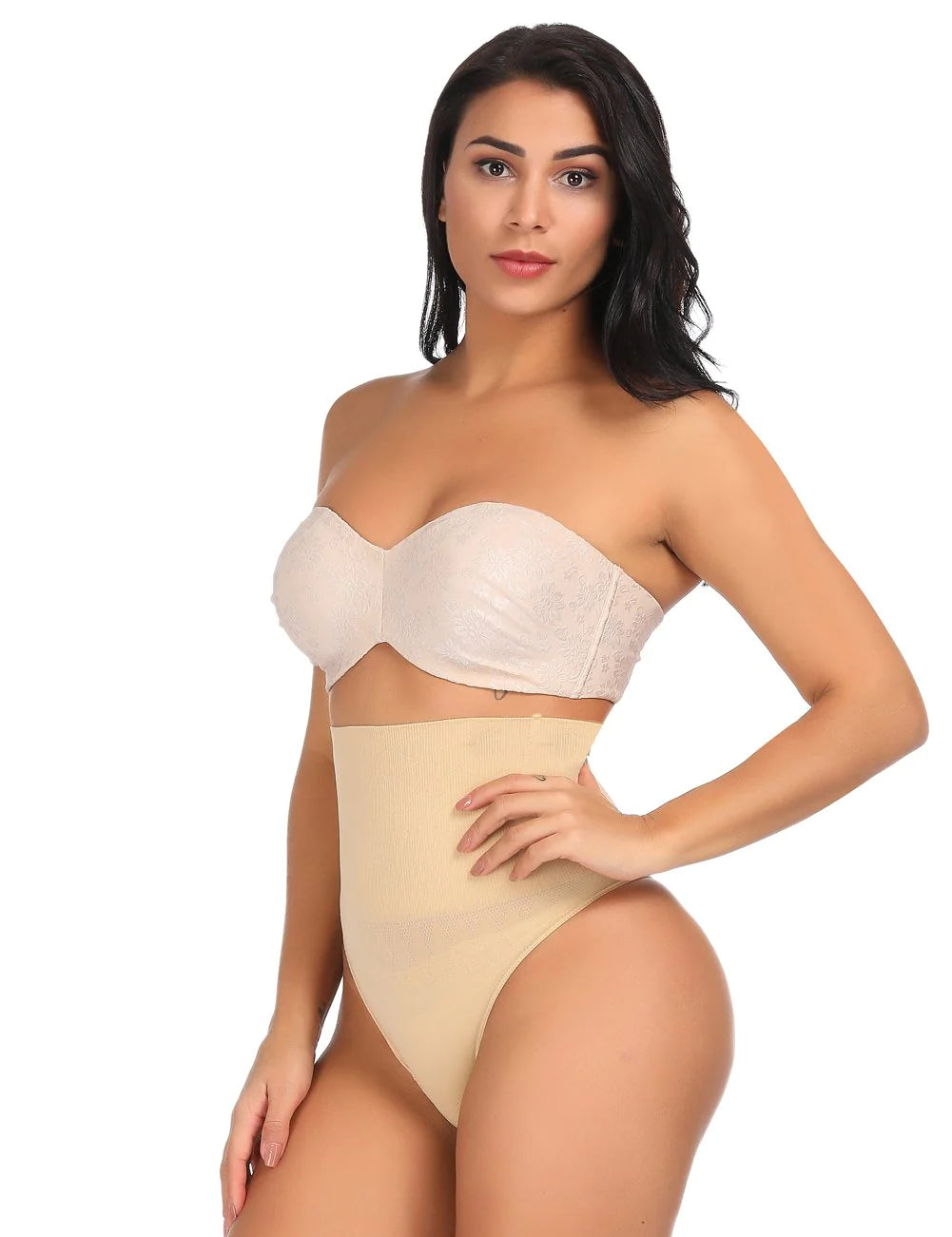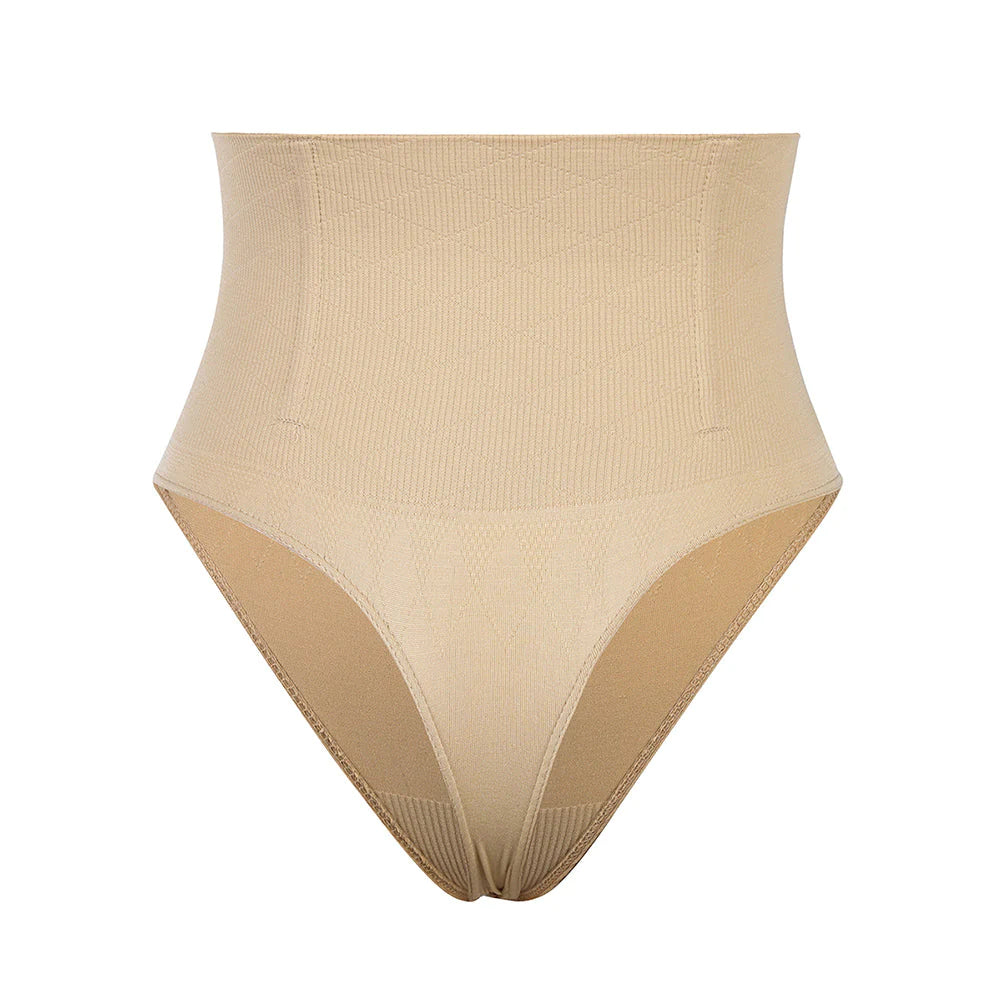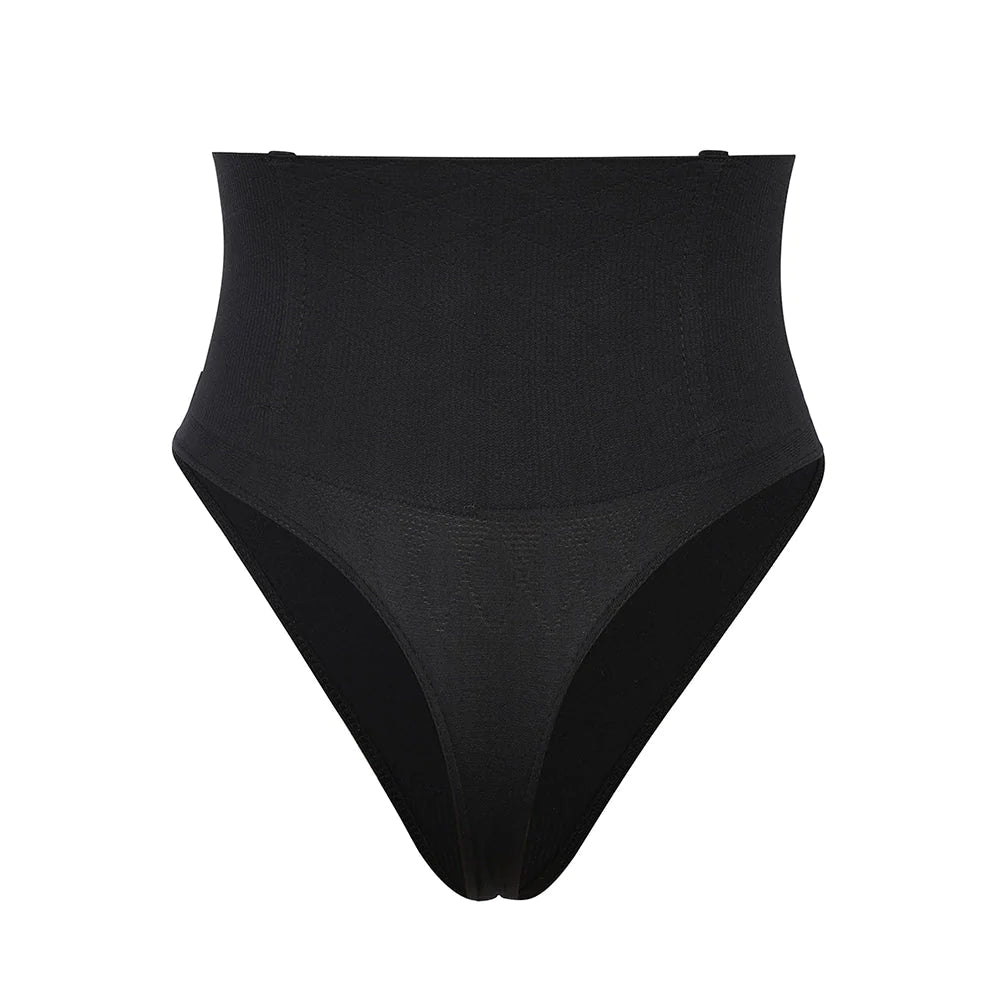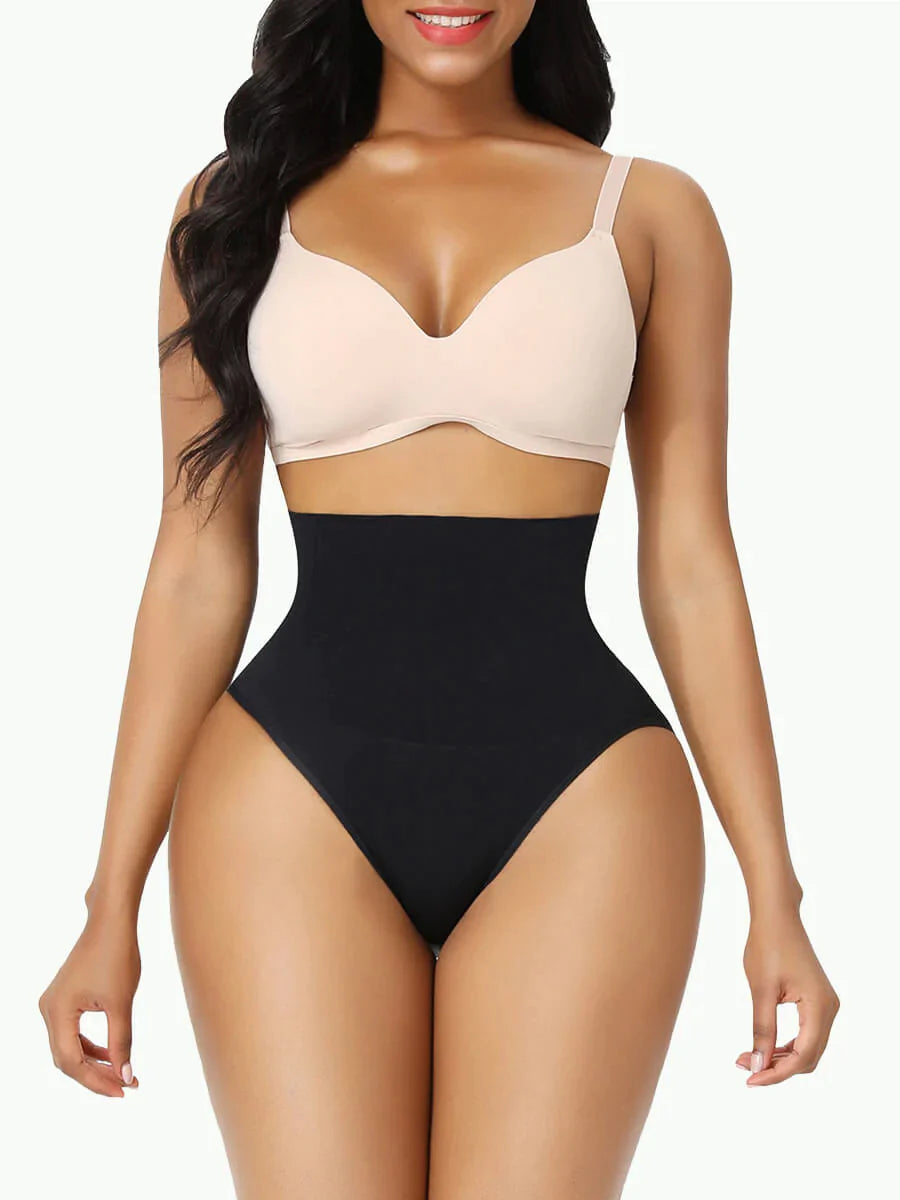 Testimonials
★★★★★

Henry G

Excellent quality... fast shipping recommended..Can't wait to see what other gems 'Moments of Luxe' has in store!"

★★★★★

Todd

Has arrived soon, and customer service was top-notch, making my shopping experience truly personalized and enjoyable.

★★★★★

Jennifer. C

It's not just a product; it's a treasure that adds elegance to my everyday life. Will definitely be coming back for more!"