HOT PRODUCT | LOW STOCK
Sale price
$19.00
Regular price
$3.44
Unit price
per
SAVE -453%
Sold out
ShapelyFit Slim Waist Trainer Pants
Sale price
$19.00
Regular price
$3.44
Unit price
per
SAVE -453%
Sold out
🌟 Introducing ShapelyFit Slim  Waist Trainer Pants – your postpartum confidence booster! 👖
🤰 Designed to embrace and support new moms
⏳ Say hello to a faster bounce-back!
👖 Slip into these pants effortlessl
It's the perfect blend of comfort and shaping. 💪👶
These high-waist pants offer more than just style. They're your go-to solution for comfortably shaping and enhancing your silhouette after childbirth. 🌸✨
The ShapelyFit Slim  Waist Trainer Pants gently contour your body, providing the support you need while you adjust to the changes. 
View full details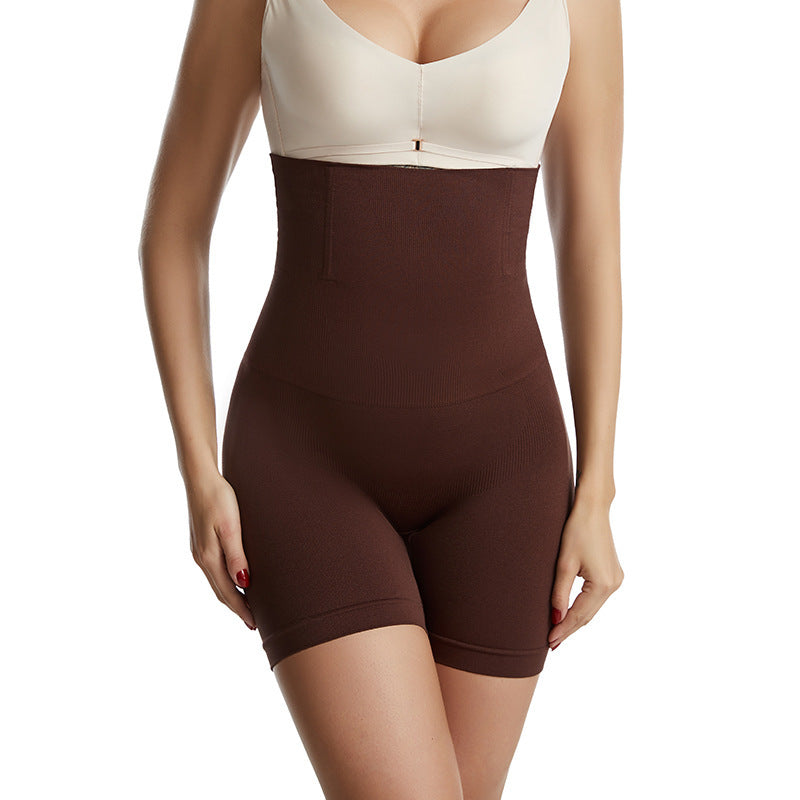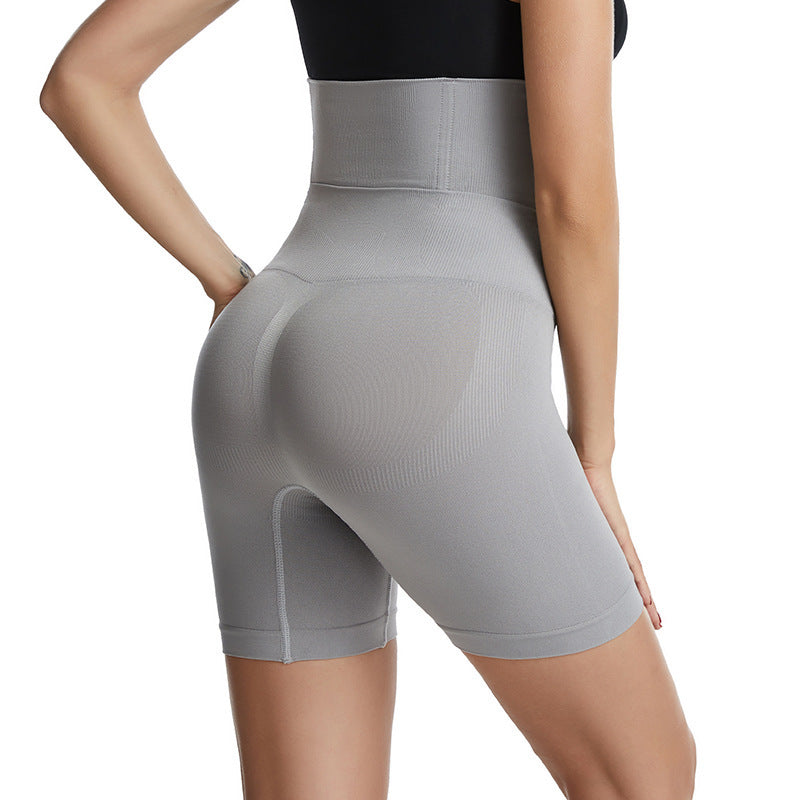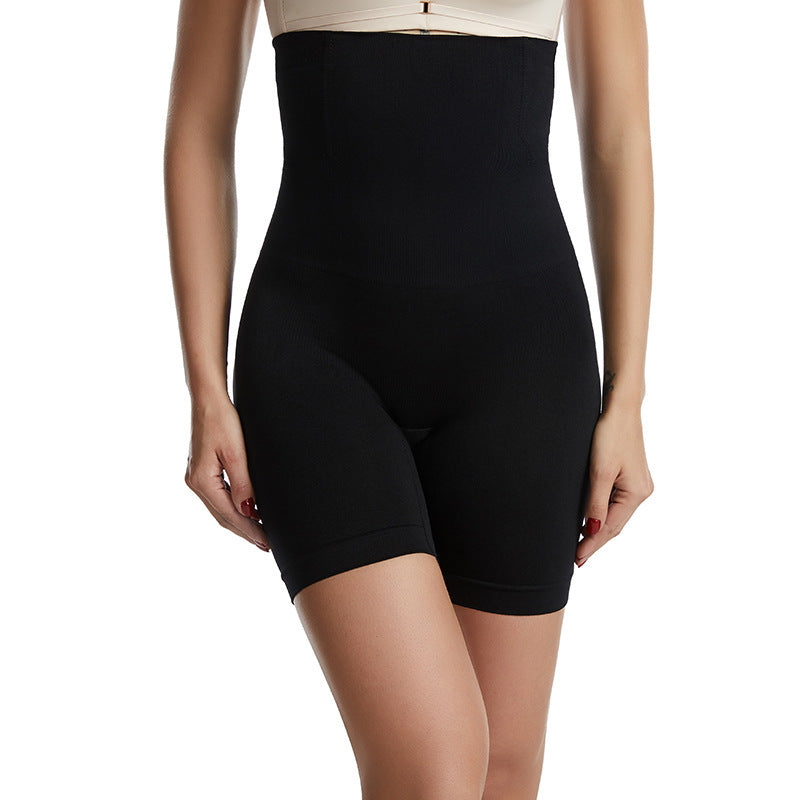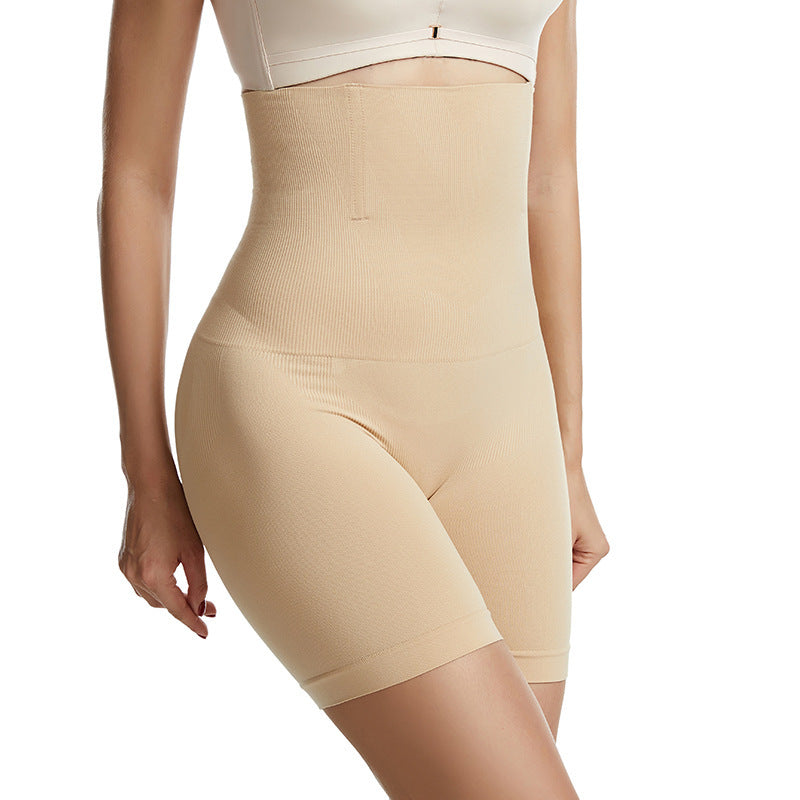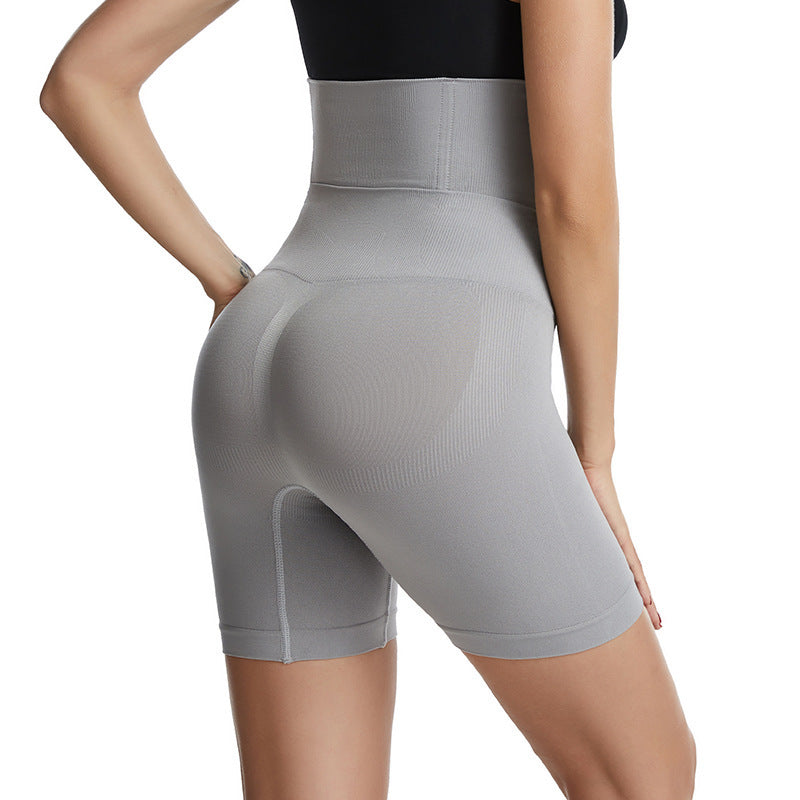 Testimonials
★★★★★

Henry G

Excellent quality... fast shipping recommended..Can't wait to see what other gems 'Moments of Luxe' has in store!"

★★★★★

Todd

Has arrived soon, and customer service was top-notch, making my shopping experience truly personalized and enjoyable.

★★★★★

Jennifer. C

It's not just a product; it's a treasure that adds elegance to my everyday life. Will definitely be coming back for more!"