HOT PRODUCT | LOW STOCK
Sale price
$49.00
Regular price
$8.64
Unit price
per
SAVE -468%
Sold out
SpineSoothe - neck & back stretcher
Sale price
$49.00
Regular price
$8.64
Unit price
per
SAVE -468%
Sold out
SpineSoothe Back Stretcher Pillow!
Introducing the SpineSoothe Back Stretcher Pillow – a perfect solution for back pain relief and relaxation. Its design ensures gentle lumbar support and spinal alignment, offering comfort and reducing strain. Experience soothing relief and comfort with SpineSoothe.

Introducing SpineSoothe Back Stretcher Pillow
Presenting the SpineSoothe Back Stretcher Pillow, the best option for relieving back pain and promoting relaxation.


Safe and Effective Back Pain Relief 
Back pain can be effectively and safely relieved without the need for medication or surgery with the help of the SpineSoothe Back Stretcher Pillow. Premium EVA foam, which is both soft to the touch and hard and dense enough to offer support and relief, is used in its construction. In addition, the pillow has 109 massage points that can be used to stretch and unwind your back muscles.


Portable and Lightweight
You can carry the SpineSoothe Back Stretcher Pillow with you everywhere you go because it is small and light. Utilise it while travelling, at work, or even in your car. It is simple to use and can help relieve back pain in as little as five to ten minutes each day.


A Great Gift for Anyone Who Suffers from Back Pain
The SpineSoothe Back Stretcher Pillow is an excellent present for anybody experiencing back discomfort. Additionally, it's a wonderful way to let your loved ones know how much you value their wellbeing.


View full details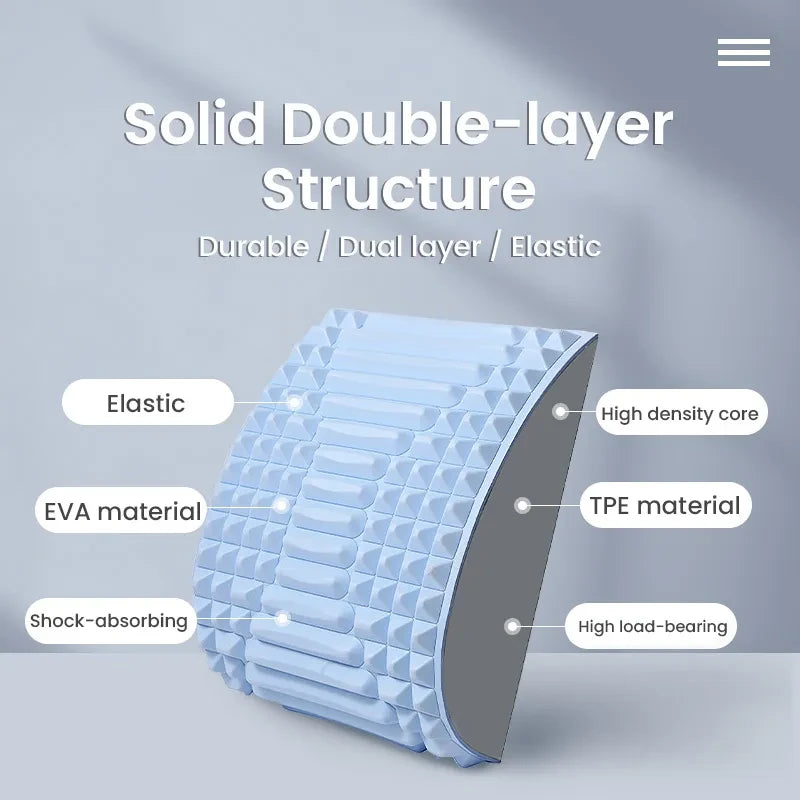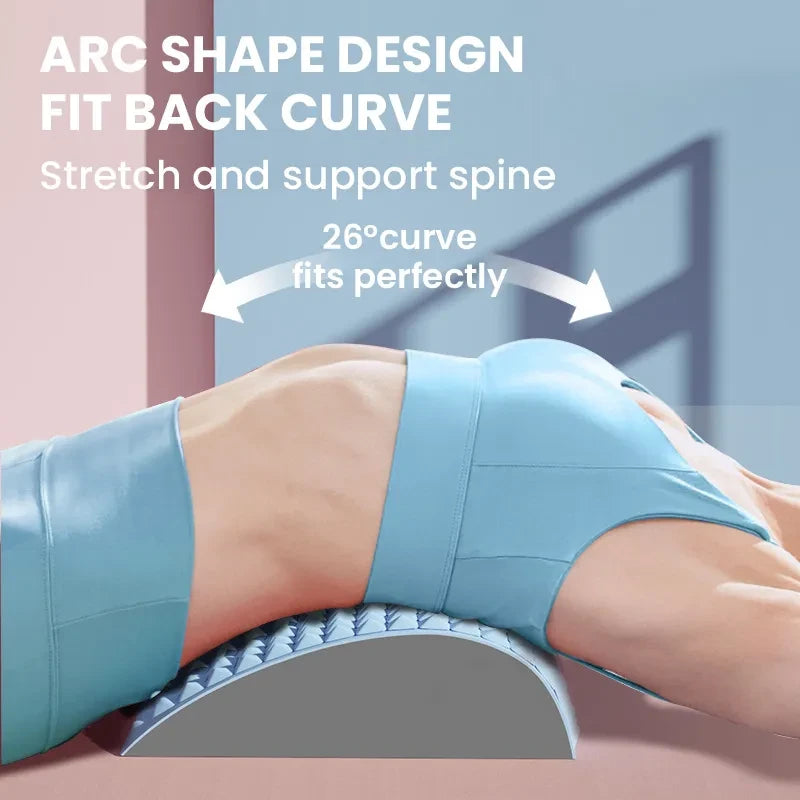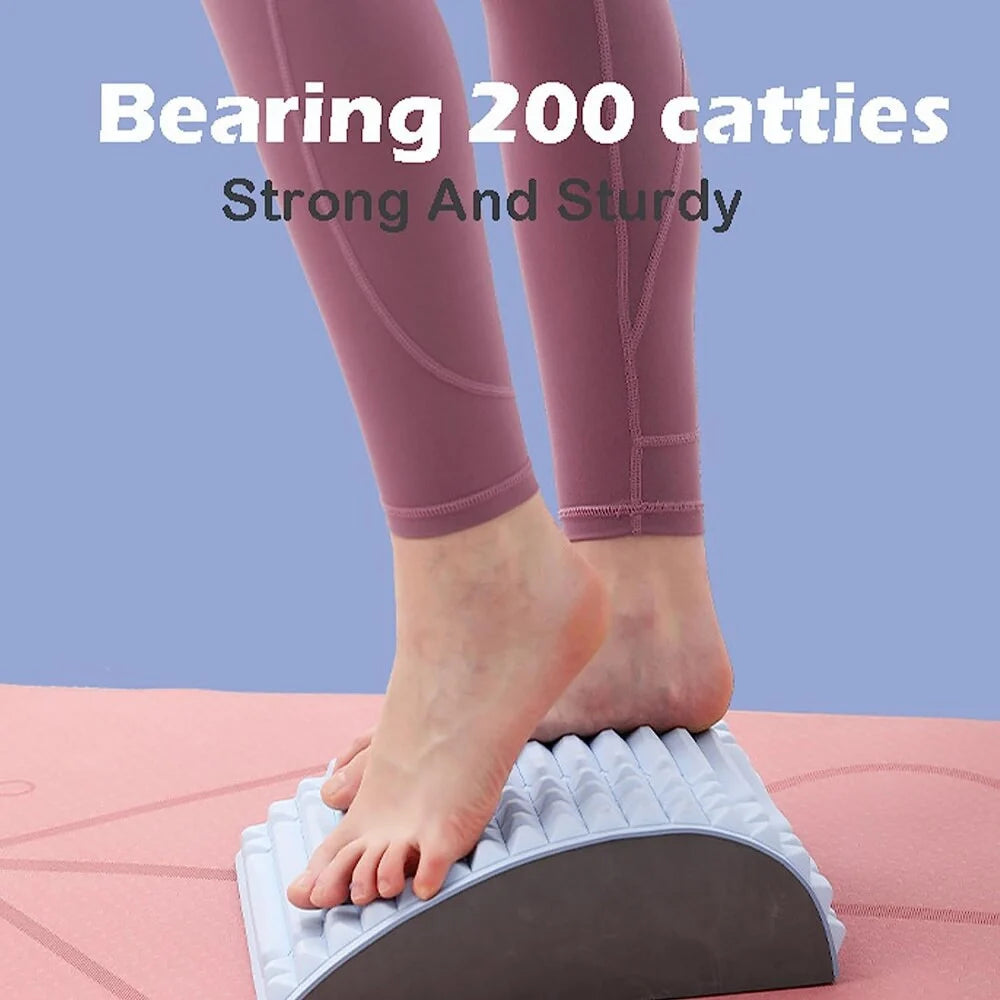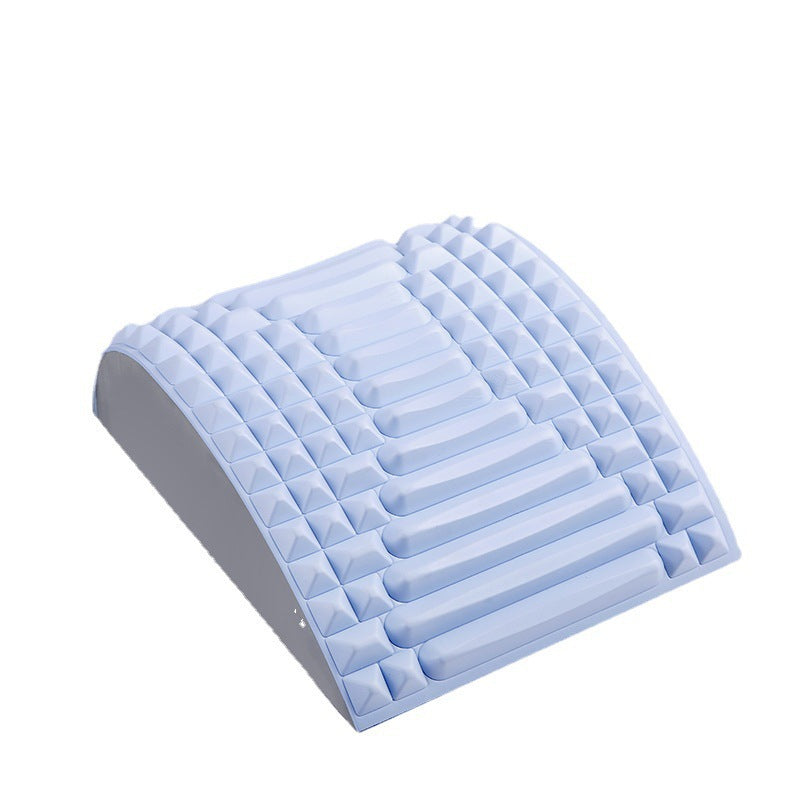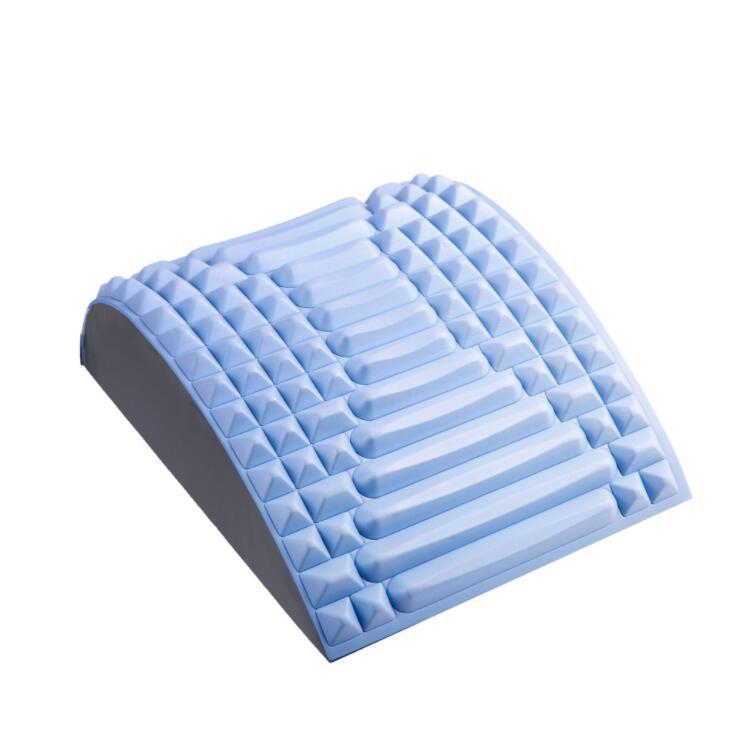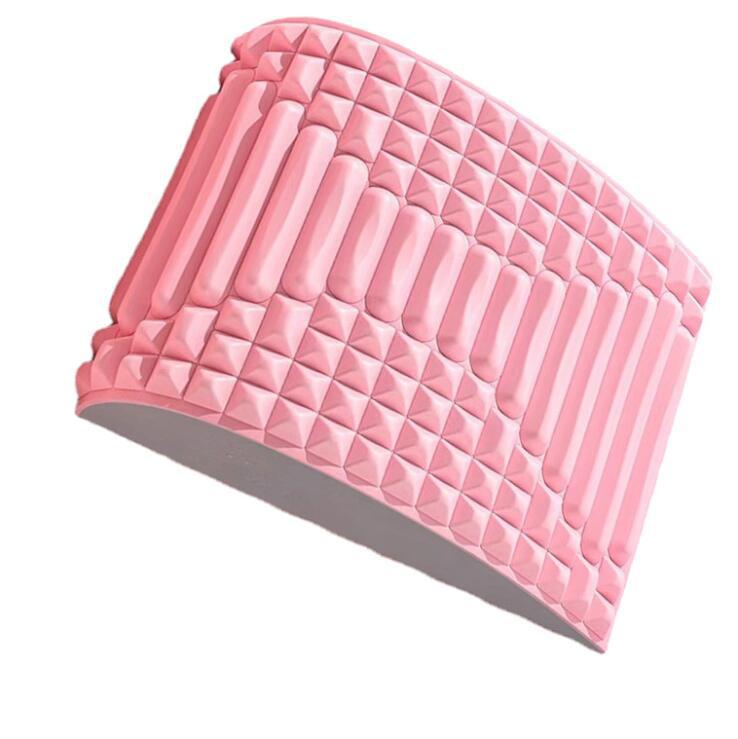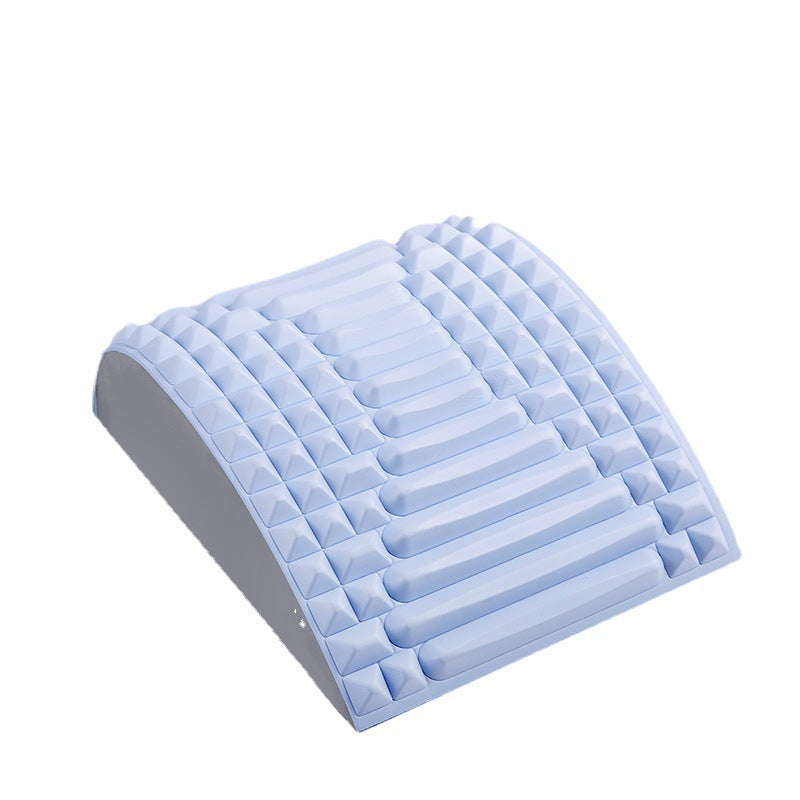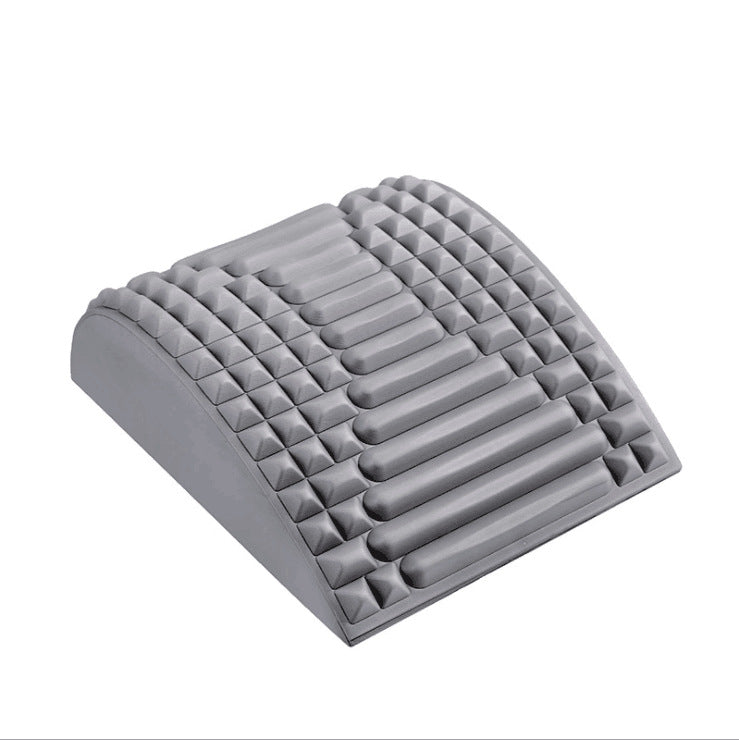 Testimonials
★★★★★

Henry G

Excellent quality... fast shipping recommended..Can't wait to see what other gems 'Moments of Luxe' has in store!"

★★★★★

Todd

Has arrived soon, and customer service was top-notch, making my shopping experience truly personalized and enjoyable.

★★★★★

Jennifer. C

It's not just a product; it's a treasure that adds elegance to my everyday life. Will definitely be coming back for more!"