HOT PRODUCT | LOW STOCK
Sale price
$24.95
Regular price
$75.95
Unit price
per
SAVE 67%
Sold out
The 2024 Keep America Great
Sale price
$24.95
Regular price
$75.95
Unit price
per
SAVE 67%
Sold out
 "The 2024 President Trump Gold-Plated Coin - "Keep America Great " 
Introducing the 2024 President Trump Gold-Plated Coin, a powerful emblem of former President Donald J. Trump's resurgence on the political stage.
On the obverse side, a finely detailed portrait of the 45th President showcases his iconic profile against the backdrop of the American flag, highlighting his unwavering commitment to the United States.
"The Revenge Tour - A Vision of Strength and Purpose"
The reverse side of the coin is where "The Revenge Tour" theme truly comes to life. It features a determined eagle with outstretched wings, symbolizing strength and resilience.
Clutching a banner bearing the words "The Revenge Tour," the eagle soars above a stylized American landscape, radiating rays of golden light that represent hope and renewed purpose.
"Limited Edition Gold-Plated Coin - A Collector's Must-Have"
Crafted with a thick layer of  gold-plating, this limited-edition commemorative coin is a collector's dream. Its lustrous finish and a protective display case make it a prized possession for those who wish to commemorate the political events of 2024 and the return of President Trump to the national stage.
Each coin is accompanied by a certificate of authenticity, verifying its genuine gold plating and unique serial number. Don't miss the chance to own a piece of history with "The Revenge Tour" coin.
View full details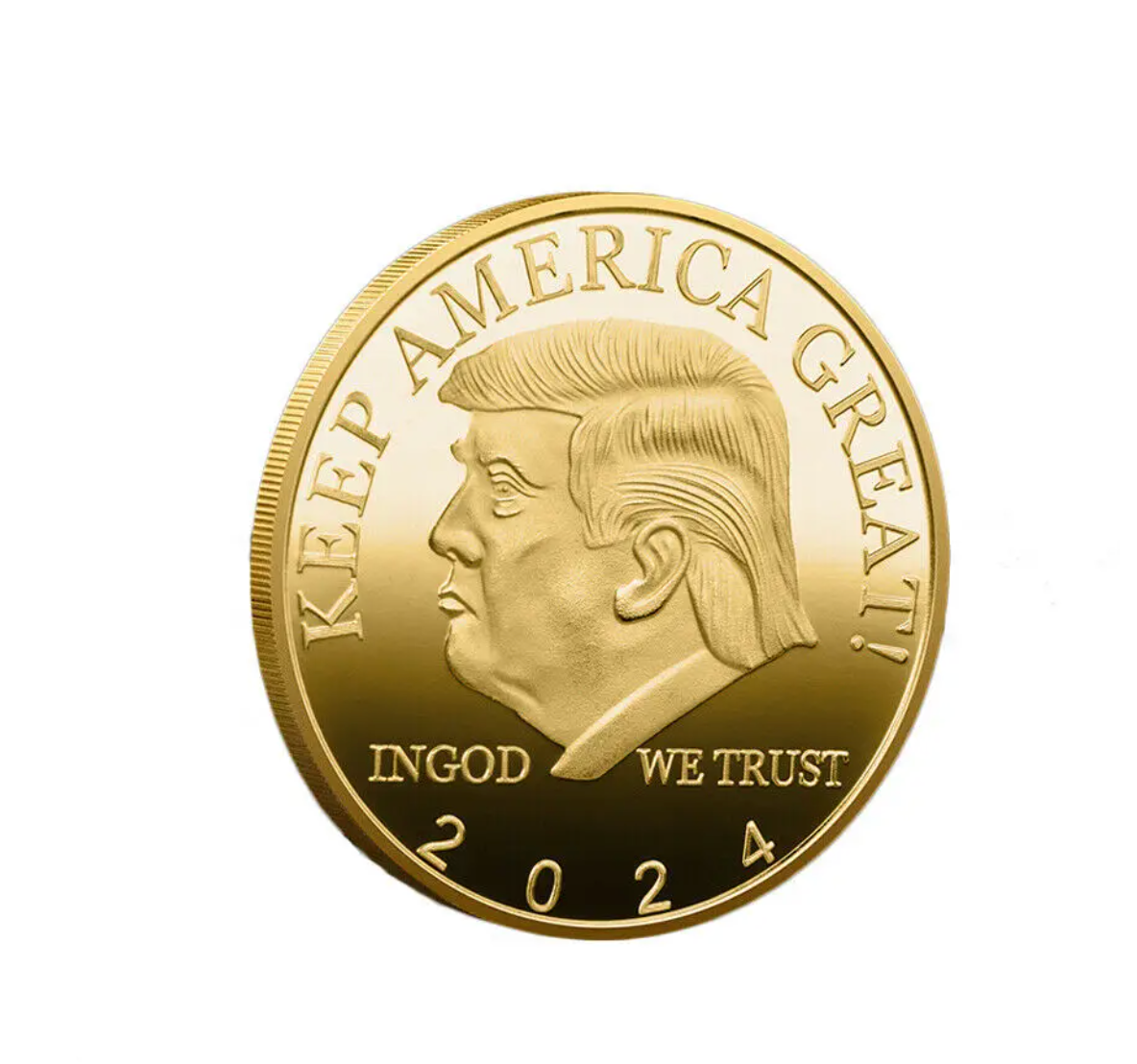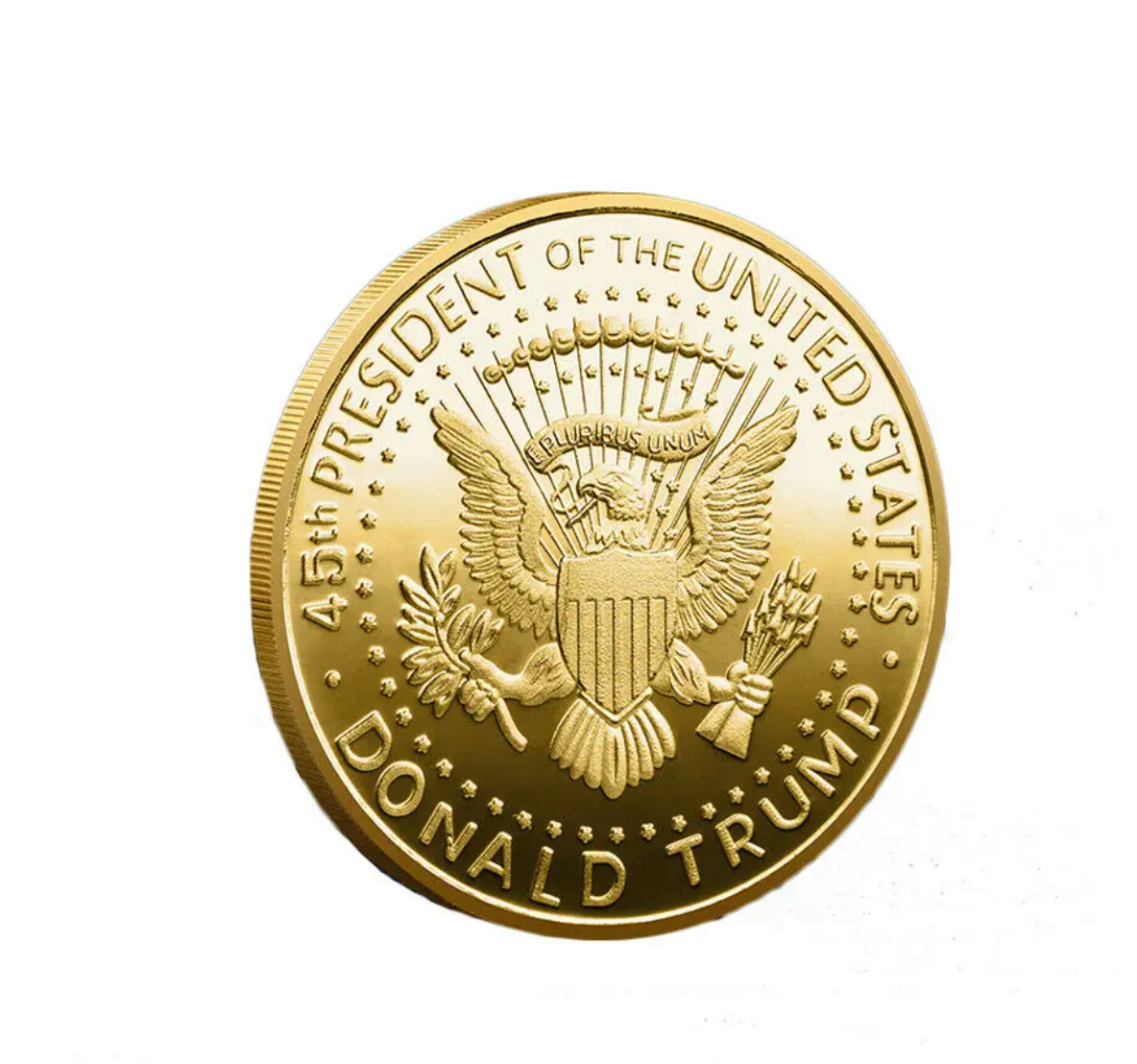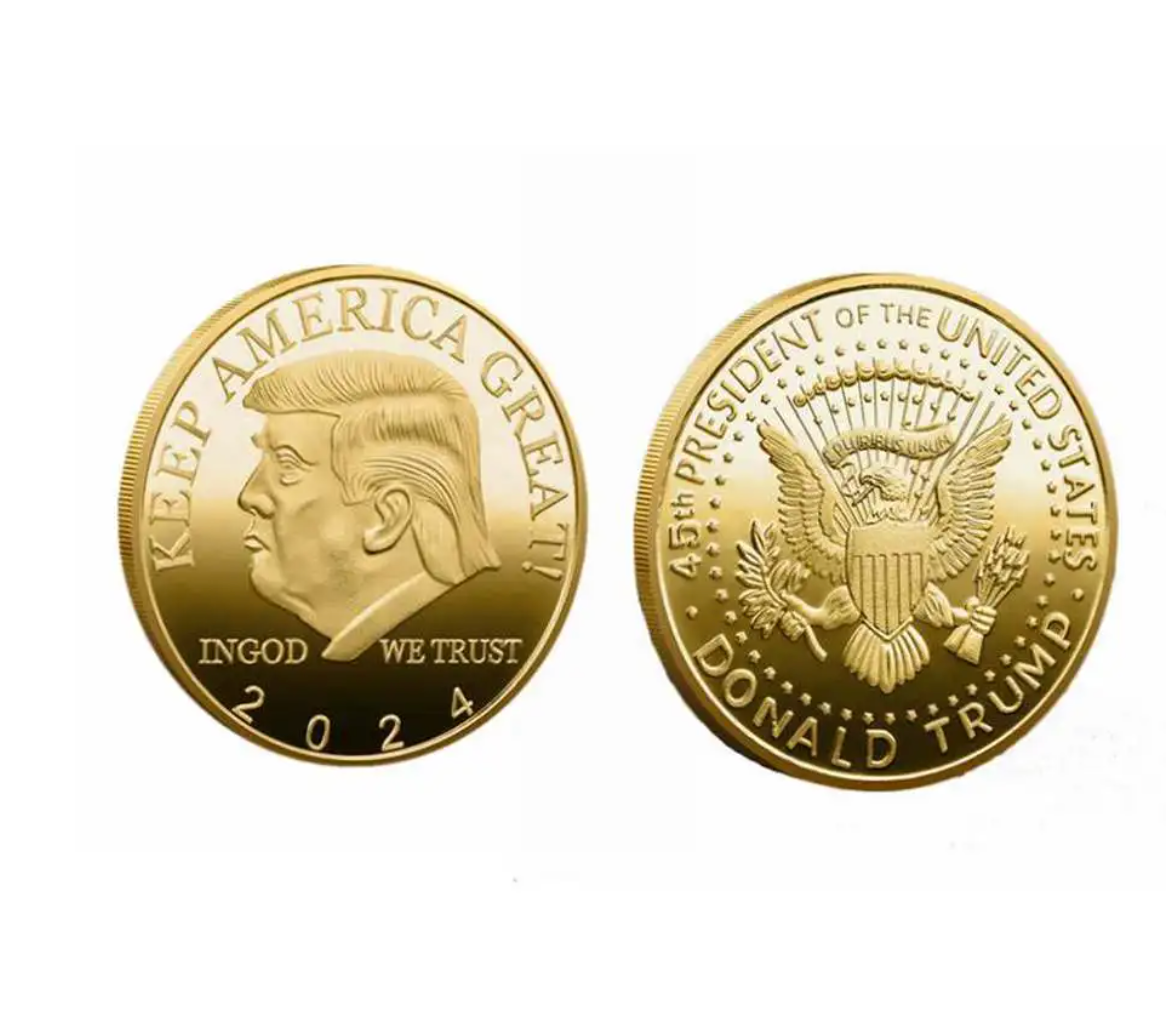 Testimonials
★★★★★

Henry G

Excellent quality... fast shipping recommended..Can't wait to see what other gems 'Moments of Luxe' has in store!"

★★★★★

Todd

Has arrived soon, and customer service was top-notch, making my shopping experience truly personalized and enjoyable.

★★★★★

Jennifer. C

It's not just a product; it's a treasure that adds elegance to my everyday life. Will definitely be coming back for more!"