HOT PRODUCT | LOW STOCK
Sale price
$19.90
Regular price
$29.90
Unit price
per
SAVE 33%
Sold out
Turmeric Soap Natural Healing
Sale price
$19.90
Regular price
$29.90
Unit price
per
SAVE 33%
Sold out

Velisy Turmeric Soap: The Ultimate Solution for Dark Spots & Acne
Experience the natural healing power of turmeric. Designed for those struggling with dark spots and acne, our soap offers:
Deep Cleansing:

 

Purifies pores and removes impurities.
Oil Control:

 

Achieve a shine-free complexion.
Acne & Dark Spot Reduction:

 

Reveals a clearer skin tone.
Long-Lasting Moisture:

 

For smooth and hydrated skin.
"After using the Turmeric Soap, my skin feels smoother and my dark spots are fading. Plus, it smells great and doesn't stain. Highly recommended!"
Natural Healing with Turmeric
Turmeric, a staple in natural skincare, addresses various skin problems without the use of harsh chemicals. Our soap offers:
Deep-Cleansing:

 

Penetrates deep into pores for a revitalized feeling.
Targeted Solution:

 

Focused on addressing acne and dark spots for an even complexion.
Moisturizing:

 

Provides a luxuriously hydrating experience.

Why Turmeric Soap?
Dark spots, acne, uneven skin tone - common issues that many face. Our Turmeric Soap offers a transformative solution, revealing a clearer, blemish-free skin with regular use.
Experience the Proven Benefits
96% users

 

recommend it for deep skin-cleansing and oil control.
98% users

 

confirm its effectiveness against acne and dark spots.
97% users

 

enjoy its moisturizing properties, leaving skin feeling soft.
View full details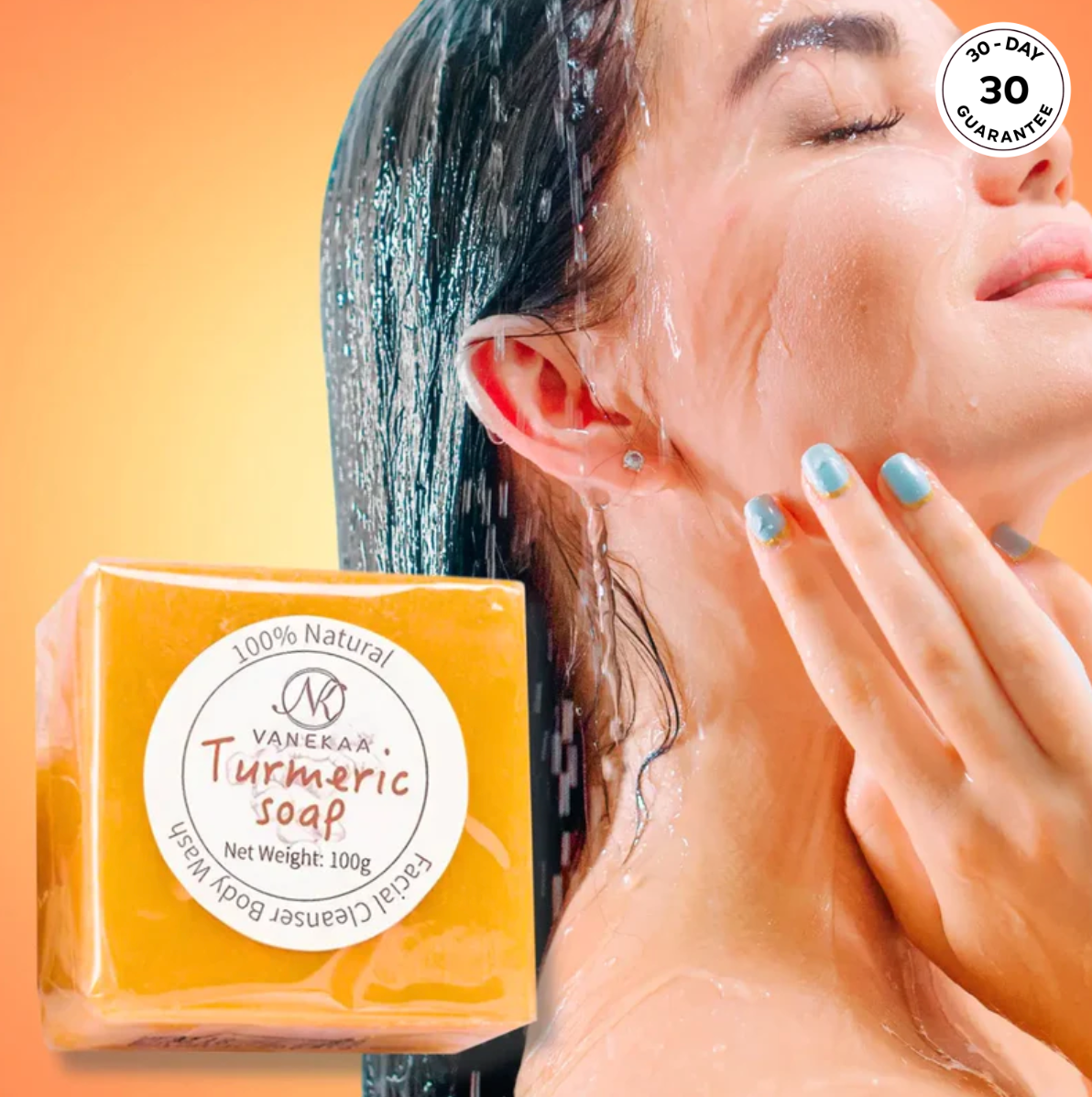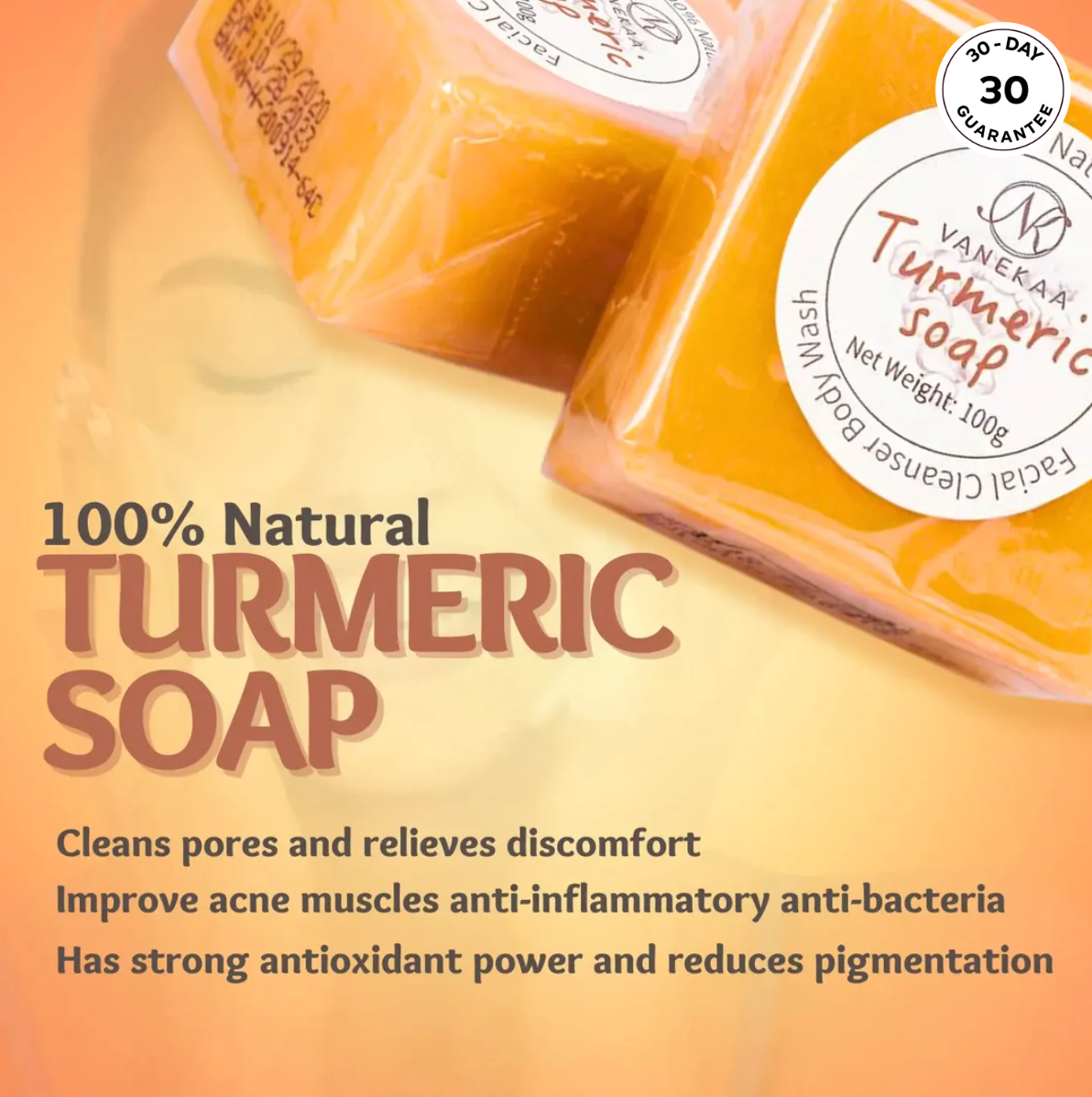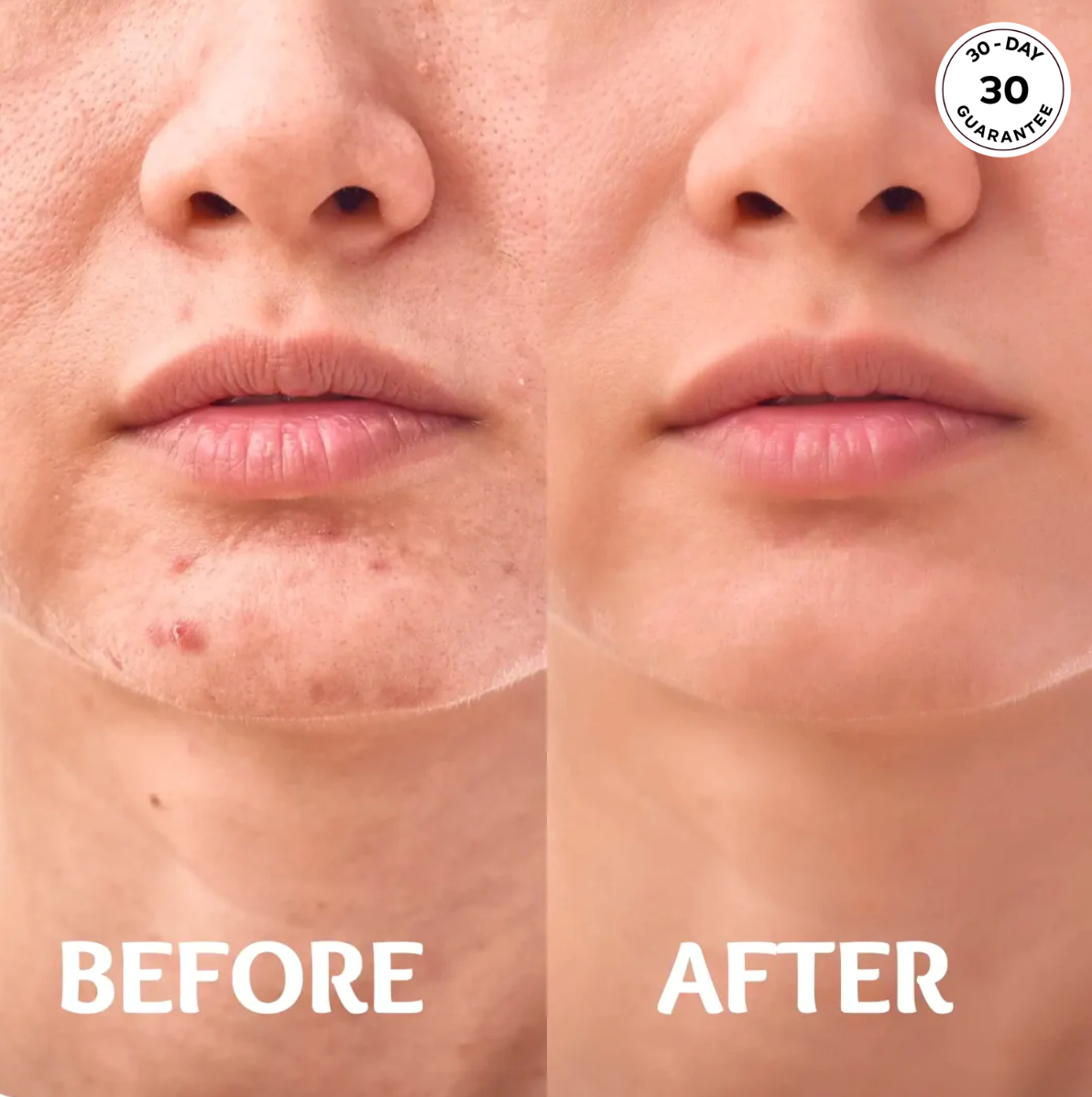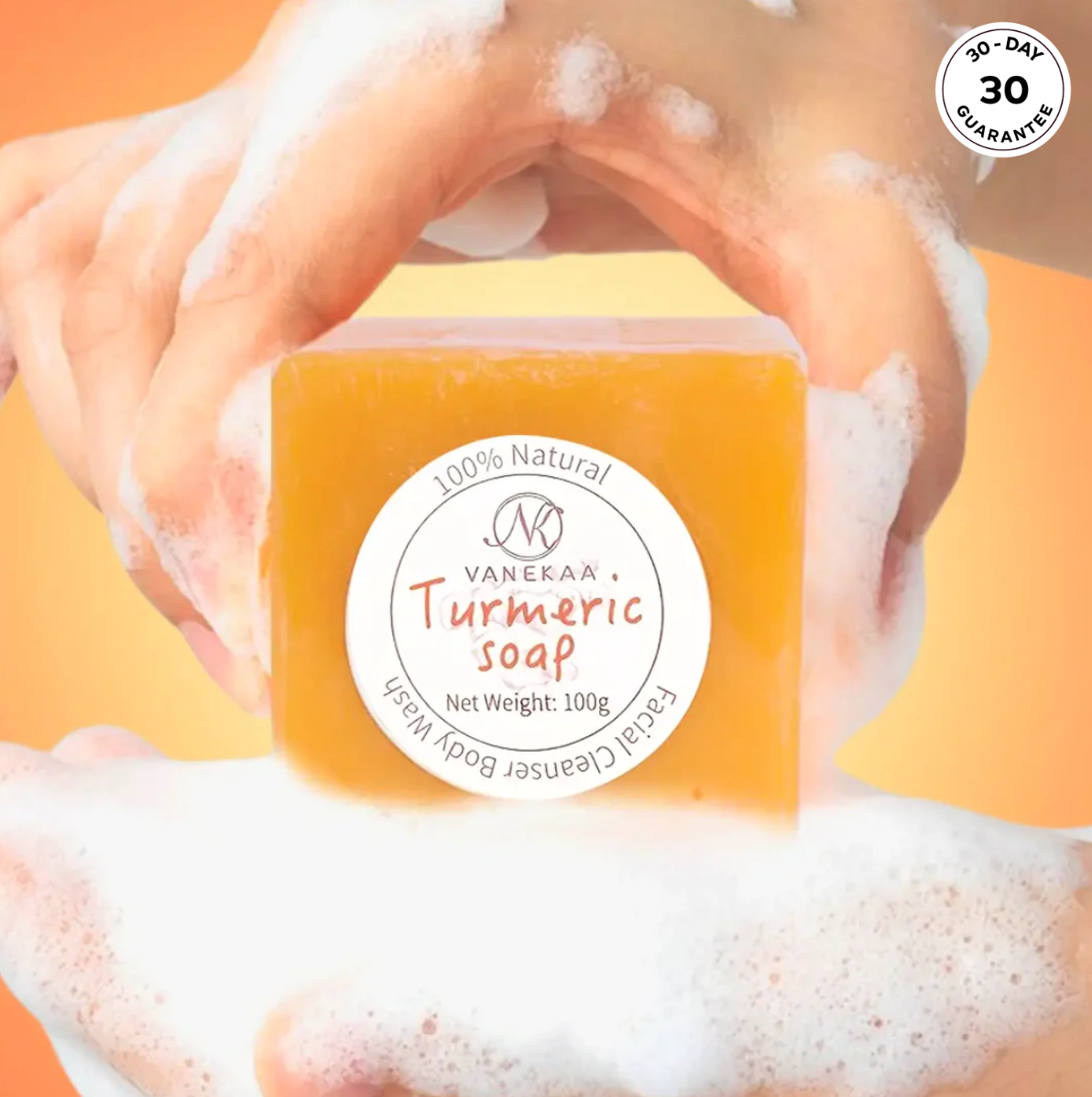 Testimonials
★★★★★

Henry G

Excellent quality... fast shipping recommended..Can't wait to see what other gems 'Moments of Luxe' has in store!"

★★★★★

Todd

Has arrived soon, and customer service was top-notch, making my shopping experience truly personalized and enjoyable.

★★★★★

Jennifer. C

It's not just a product; it's a treasure that adds elegance to my everyday life. Will definitely be coming back for more!"