HOT PRODUCT | LOW STOCK
Sale price
$24.90
Regular price
$2.08
Unit price
per
SAVE -1098%
Sold out
Trump Revenge Tour 2024
Sale price
$24.90
Regular price
$2.08
Unit price
per
SAVE -1098%
Sold out
Triumph Returns 2024: The Exclusive Trump Revenge Tour Commemorative Coin


Captivating Collector's Item: Dive into the heart of political history with the "Triumph Returns 2024" commemorative coin, a symbol of the anticipated 2024 campaign. This limited-edition, high-quality coin with its intricate design and symbolic imagery is a must-have for collectors and enthusiasts alike.
Exclusivity and Value: As a limited-release collectible, each coin comes with a unique serial number and certificate of authenticity. This not only makes it a rare find but also a potential investment as its value may appreciate over time.
Satisfaction and Legacy: Secure your piece of history now with this conversation-starter and testament to a significant political era. With fast, secure shipping and a customer satisfaction guarantee, this coin is an ideal addition to any collection, resonating with passion and pride.
View full details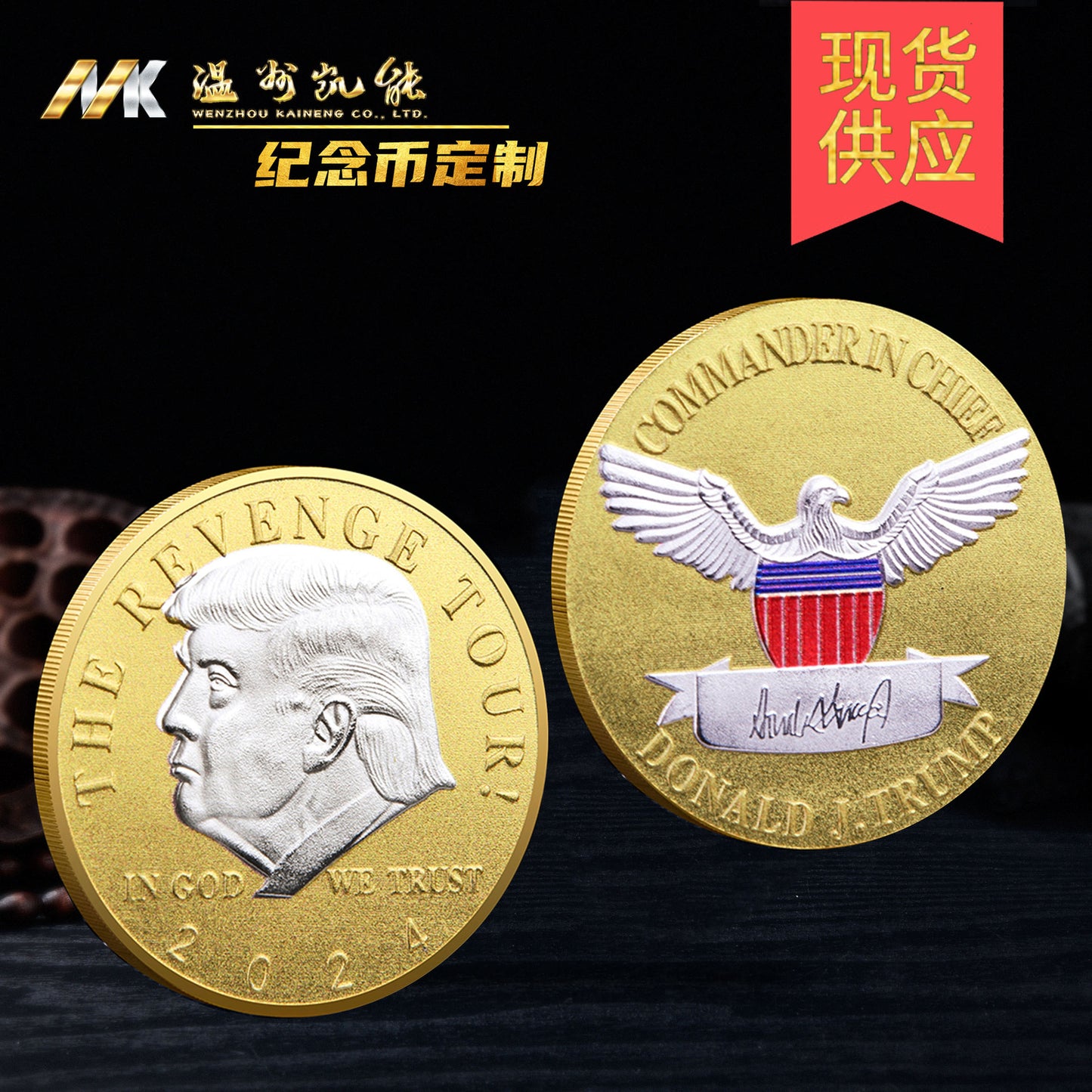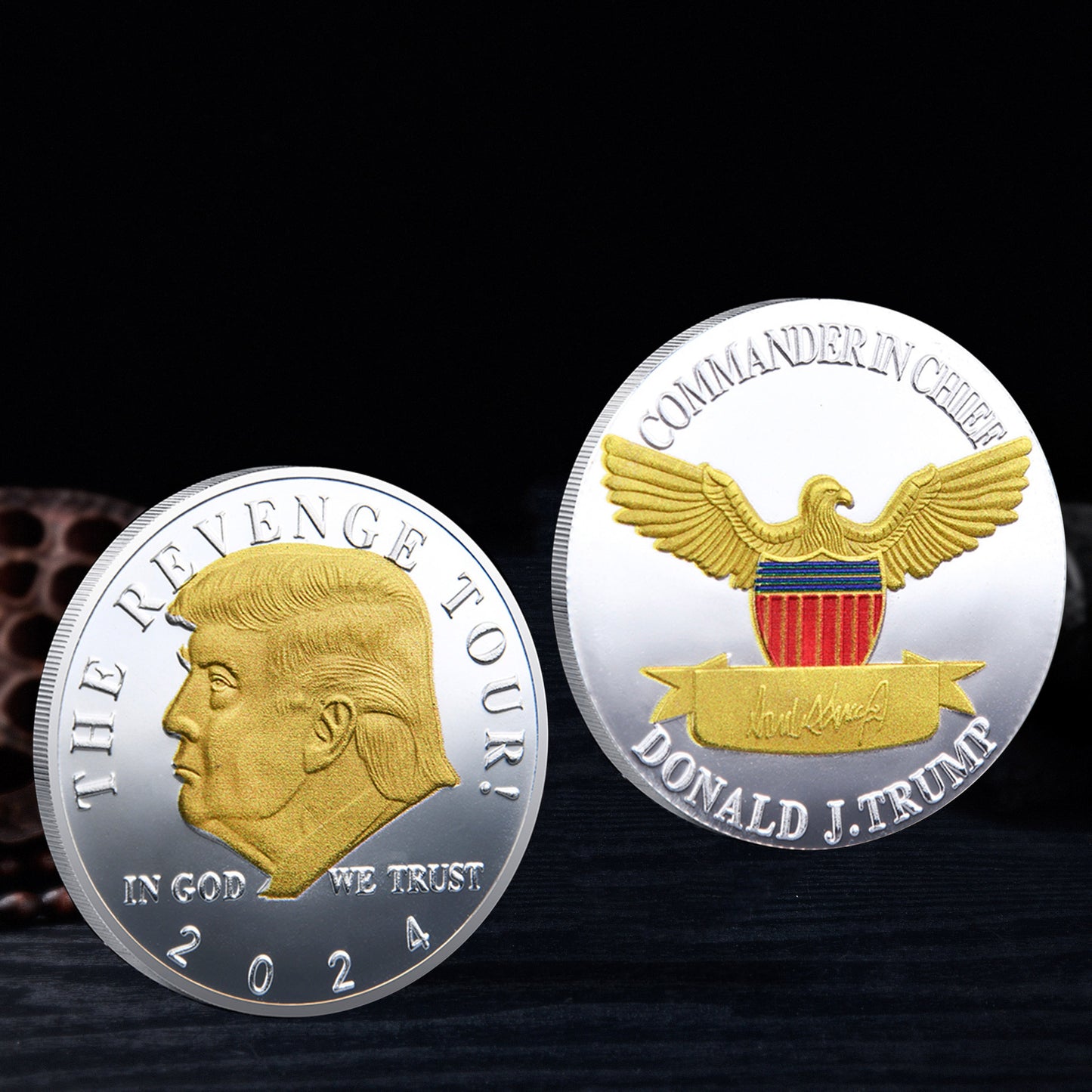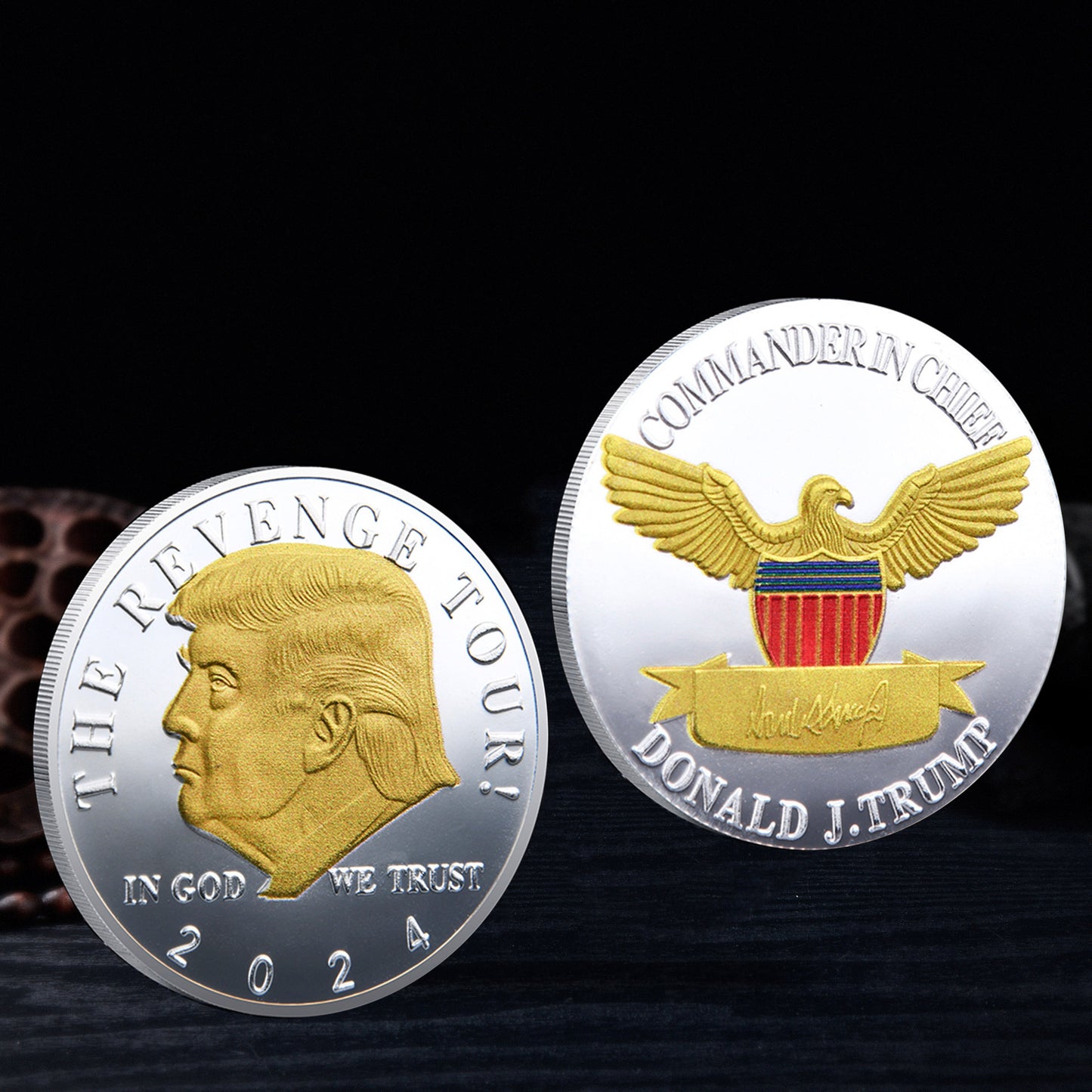 Testimonials
★★★★★

Henry G

Excellent quality... fast shipping recommended..Can't wait to see what other gems 'Moments of Luxe' has in store!"

★★★★★

Todd

Has arrived soon, and customer service was top-notch, making my shopping experience truly personalized and enjoyable.

★★★★★

Jennifer. C

It's not just a product; it's a treasure that adds elegance to my everyday life. Will definitely be coming back for more!"